Here's a look at the latest news from our offices.
Karen Ryan Recognized as a RisMedia Real Estate Newsmaker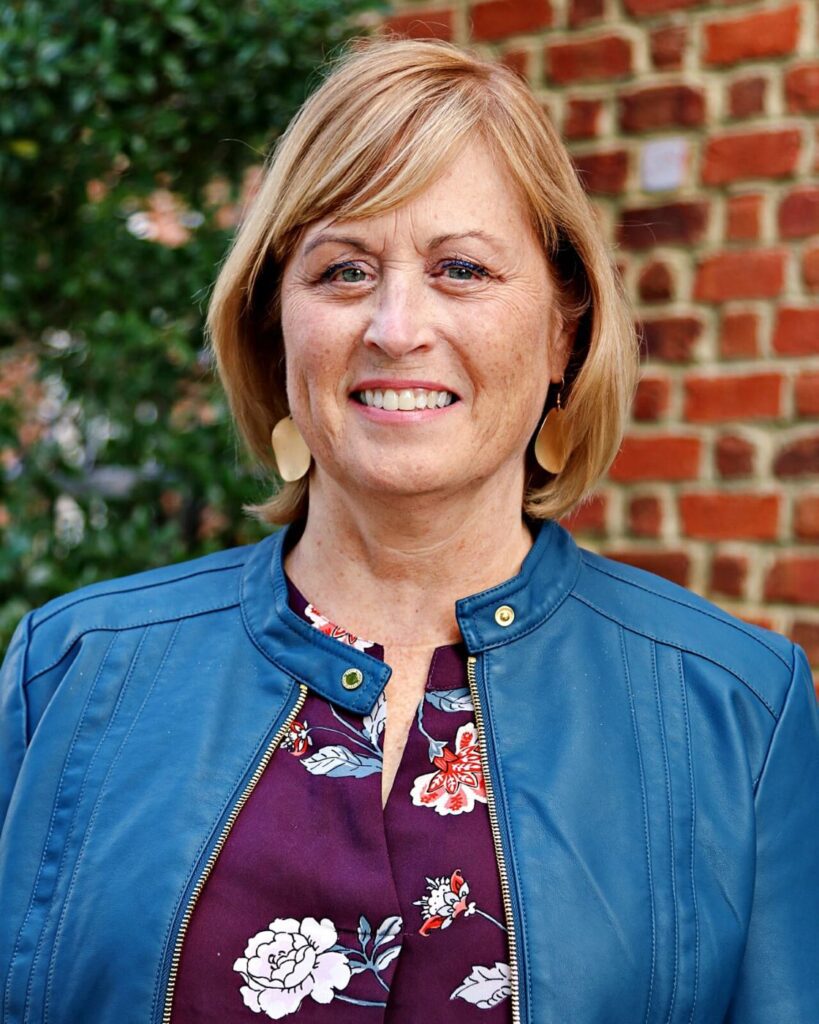 Sales associate Karen Ryan, with the Reston, Virginia office, has been recognized by RisMedia as a 2021 Real Estate Newsmaker on their "Achievers – The Success Stories" list. Ryan left a human resources career in mid-2019 to care for her mother. She soon found success in real estate and despite the challenges brought on by the pandemic, Ryan was able to secure several listings. Facing the pandemic head-on, she helped her clients achieve homeownership while keeping them safe with COVID-19 protocols, showing determination can lead to success.
Jeff Francisco Wins Realtor of the Year Award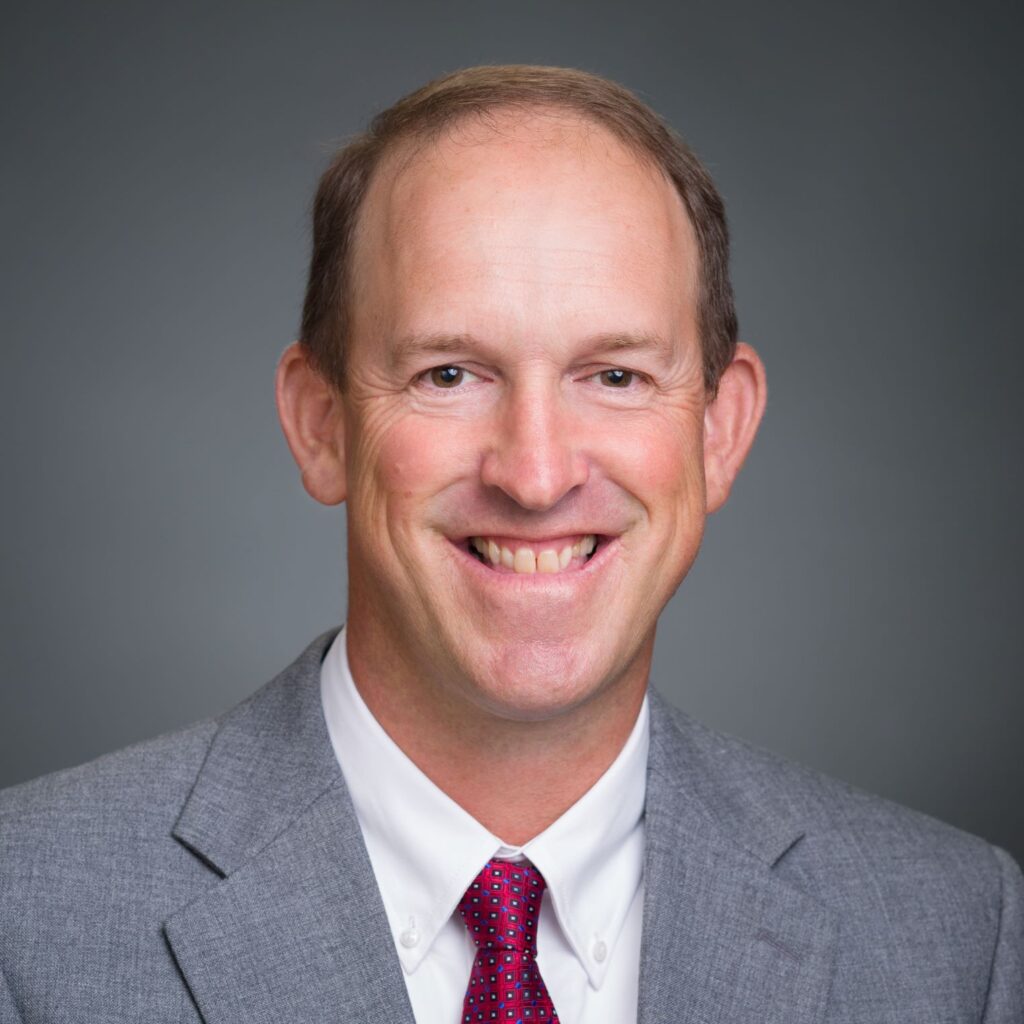 Sales associate Jeff Francisco, with the South Boston, Virginia office, has received the Realtor of the Year award from the Southern Piedmont Land and Lakes Association of Realtors. This award is voted on by fellow Realtors in the association. Francisco has been a professional in the real estate industry for four years. He has a bachelor's degree from Virginia Tech and lives in Nathalie, Virginia with his wife Lisa, and their four children.
Agents Inducted into Richmond Association of Realtors Inaugural 2020 Circle of Excellence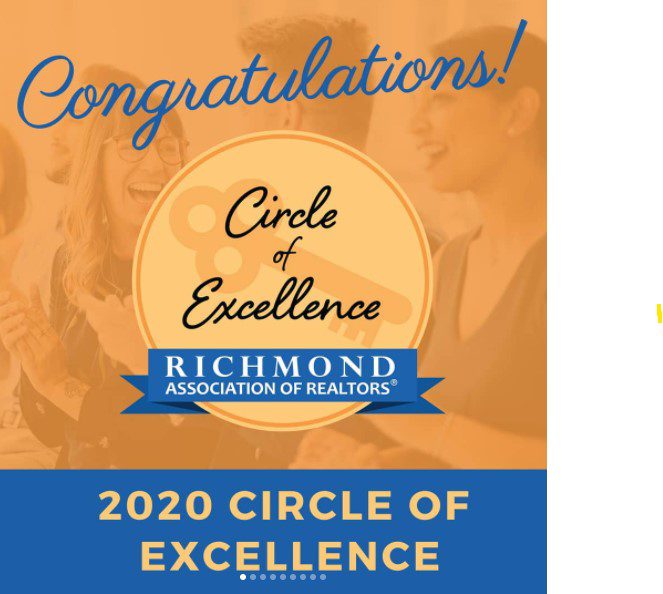 Congratulations to nine Richmond area agents who recently were inducted into the Richmond Association of Realtors (RAR) 2020 Circle of Excellence. The RAR chose these agents for their demonstrated commitment to professional development, leadership, and community engagement.
The agents include Robin Levey and Cathy Saunders (Grove office), Beth Dalton and Nina Newton (Tuckahoe office), Melissa Grohowski and Pam Pope, (Village of Midlothian), Judi Baker, Connie G. Rodriguez and Jamie Younger (Virginia Properties, A Long & Foster Company).
Gary Marquardt Supports Cambridge Main Street in Cambridge, Maryland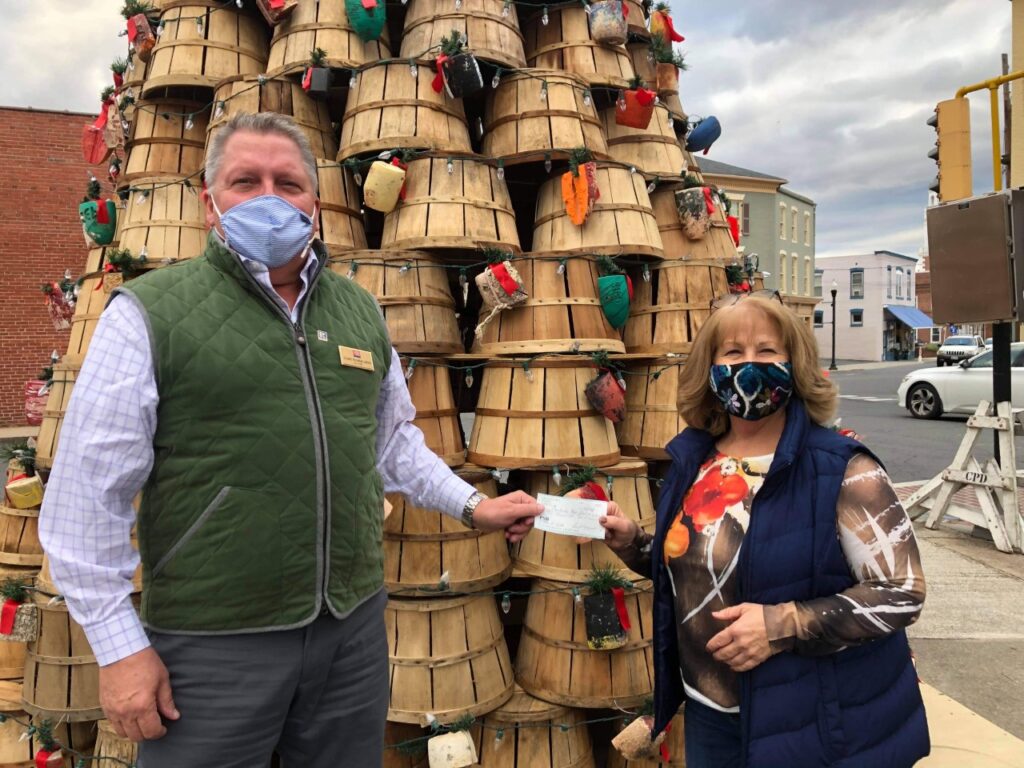 Sales associate Gary Marquardt, with the Cambridge, Maryland office, donated funds to Cambridge Main Street, a downtown revitalization program aimed at strengthening the economic impact of cities. The funds were used to expand outdoor festival lights in downtown Cambridge.