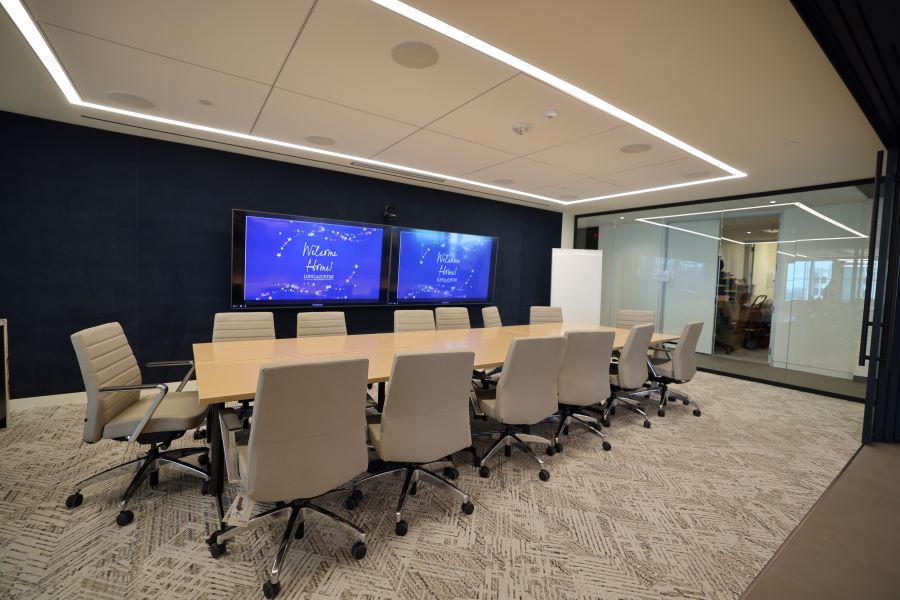 Long & Foster Real Estate has opened its new Bethesda destination, One Bethesda, at 7373 Wisconsin Avenue in the Avocet Tower, bringing together its teams from the Bethesda Gateway and Bethesda offices. Spanning the entire 17th floor of the Avocet, the innovative and modern office is unlike any traditional real estate facility. Agents working there can enjoy use of the Avocet's rooftop patio, its outdoor terrace, conference and meeting center, when they're not working at one of Long & Foster's high-tech workstations or offices.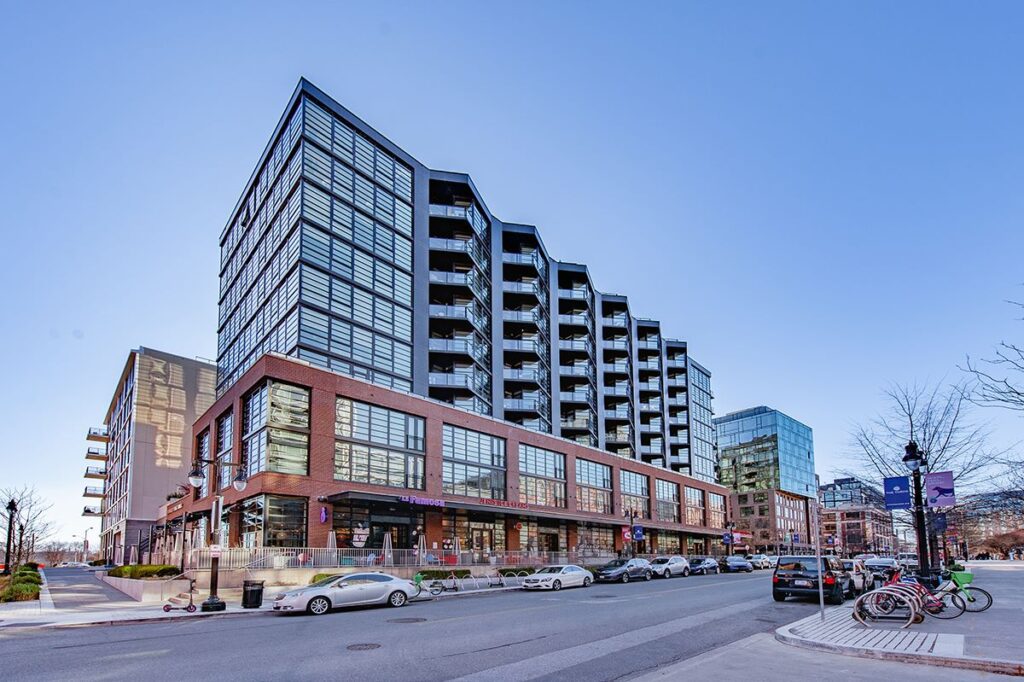 New Office in D.C.'s Navy Yard Opens
Long & Foster Real Estate has opened a new location in D.C.'s popular Navy Yard community. The office is located at 1300 4th St., S.E., Suite 110, in Washington, D.C.
The first major residential real estate office in the neighborhood, the office features a modern and light-filled design. It consists of space for agents, a training center for new Realtors and offices for other team members, including Long & Foster affiliates, Prosperity Home Mortgage, LLC, and RGS Title.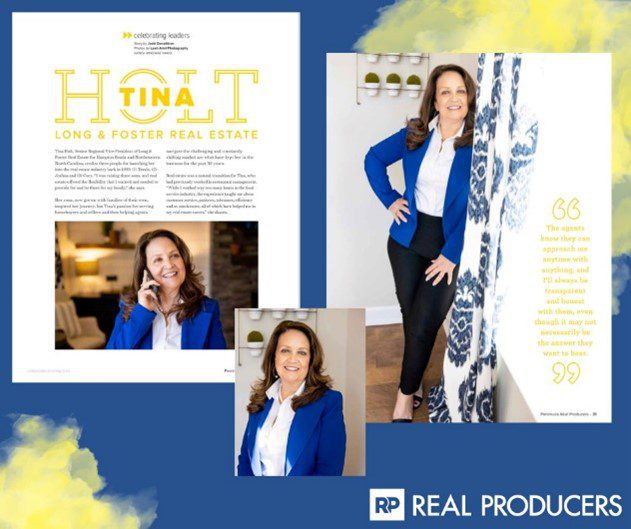 Tina Holt Featured in Peninsula Real Producers Magazine
Peninsula Real Producers magazine recognized Tina Holt in their May 2023 issue. Tina serves as senior vice president and regional manager for the Hampton Roads and Northeast North Carolina real estate markets. The leading real estate publication featured Tina in its Celebrating Leaders section, and the piece highlights all that Tina brings to her team and community.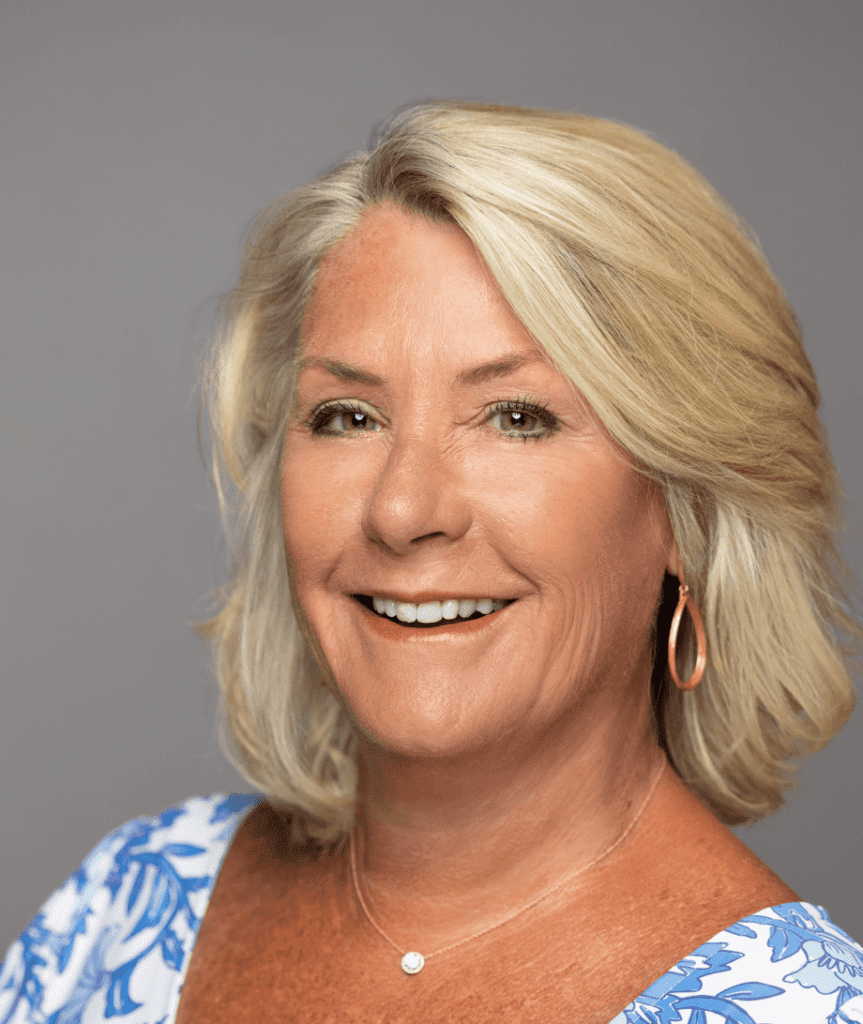 Cindy Ariosa Elected by Bright MLS as Chairman of the Board of Directors
Cindy Ariosa, senior vice president and regional manager for the Baltimore/Eastern Shore/Western Maryland regions, was elected to the Bright MLS Board of Directors as Chairman of the Board for 2023. Bright MLS is the leading multiple listing service (MLS) in the Mid-Atlantic representing over 100,000 real estate professionals in Delaware, Maryland, New Jersey, Pennsylvania, Virginia, Washington, D.C., and West Virginia, who serve more than 20 million homeowners in its footprint.
Fonville Morisey's Talvia Peterson Honored with Presidential Lifetime Achievement Award
Dr. Talvia Peterson, vice president of agent development, award-winning sales agent and co-broker of Fonville Morisey's Lochmere office in Cary, North Carolina, has received the Presidential Lifetime Achievement Award. Peterson earned the award for providing over 10,000 hours of public service to her community over the past 23 years.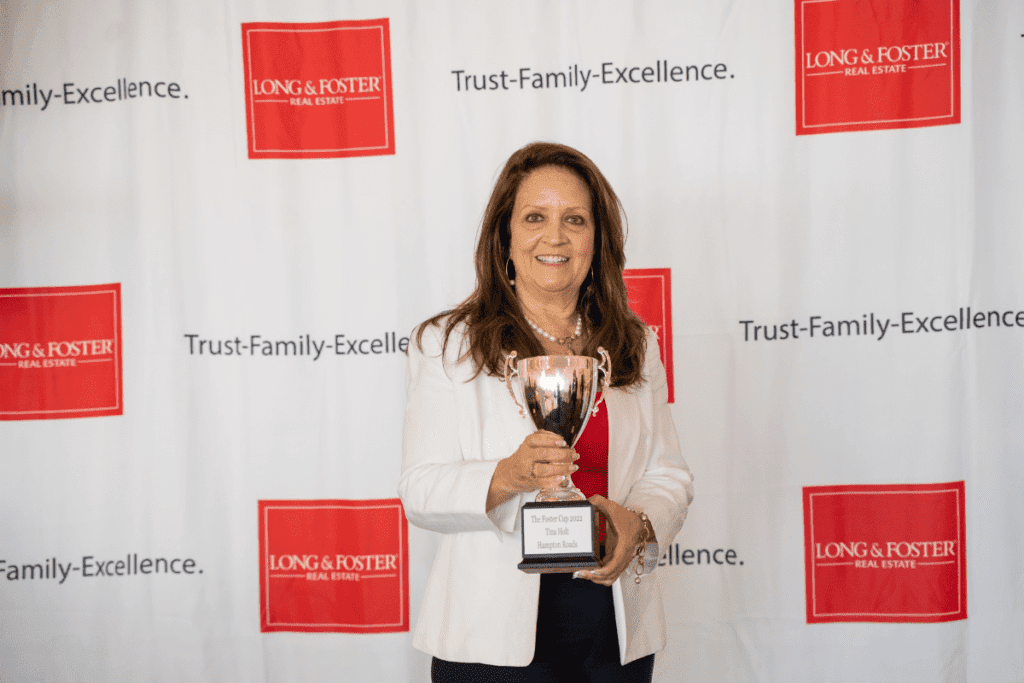 Tina Holt of Hampton Roads Region Honored with the 2022 Foster Cup
Tina Holt, senior vice president and regional manager of the Hampton Roads & Northeast Carolina region, was recently honored with the 2022 Foster Cup. A variety of factors are considered for the winner of the annual Foster Cup, including profitability and support of the company's core service partners.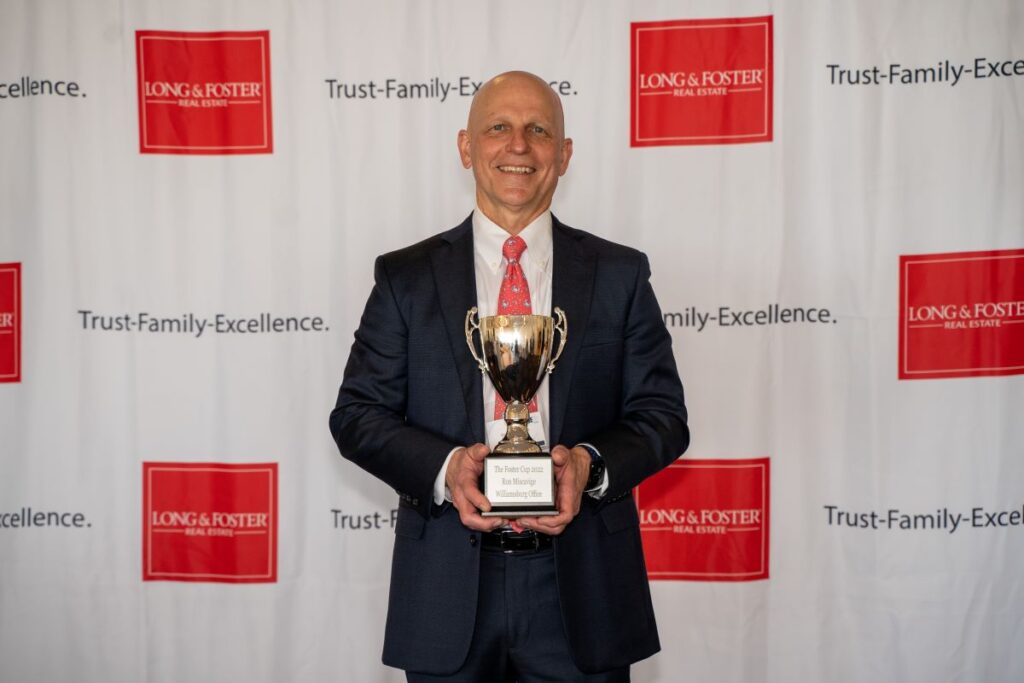 Ron Miscavige of the Williamsburg Office Wins 2022 Foster Cup
Ron Miscavige, managing broker of the Williamsburg office, was also a recipient of the 2022 Foster Cup. Ron has been part of Long & Foster for over 21 years and a managing broker for more than 18 years. At the Williamsburg office, he supports nearly 50 Realtors in growing their careers so that they can best support area buyers and sellers.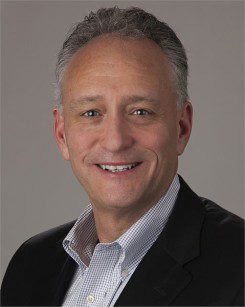 Rod Eller Named as Regional Manager in Southwest Virginia
Rod Eller was named Long & Foster's Regional Manager in Southwest Virginia. Rod already leads Long & Foster's Triad location, as well as Fonville Morisey Realty in North Carolina. He will take on these new responsibilities, bringing together the two regions under a single leadership team.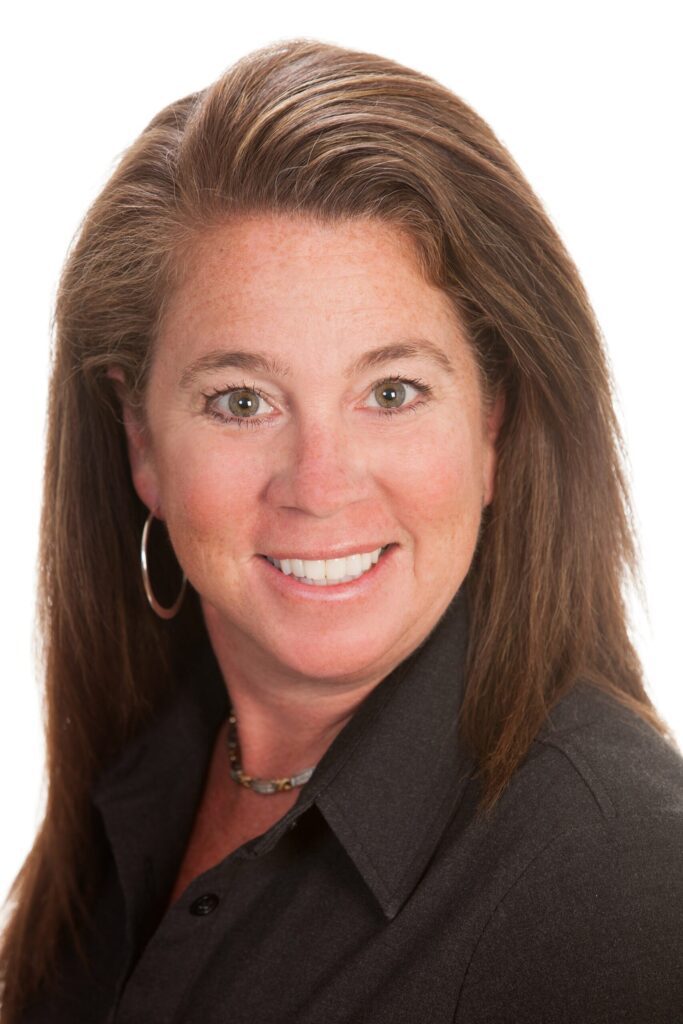 Maggie Colman Named as New Manager of Greenville, Del., Office
Maggie Colman was named managing broker of Long & Foster Real Estate's top-producing Greenville, Del., office. Maggie brings over three decades of real estate expertise to her new position. She most recently served as the office's sales manager and over the past decade, she has played an integral role in guiding the team to becoming Long & Foster's No. 1 location by units.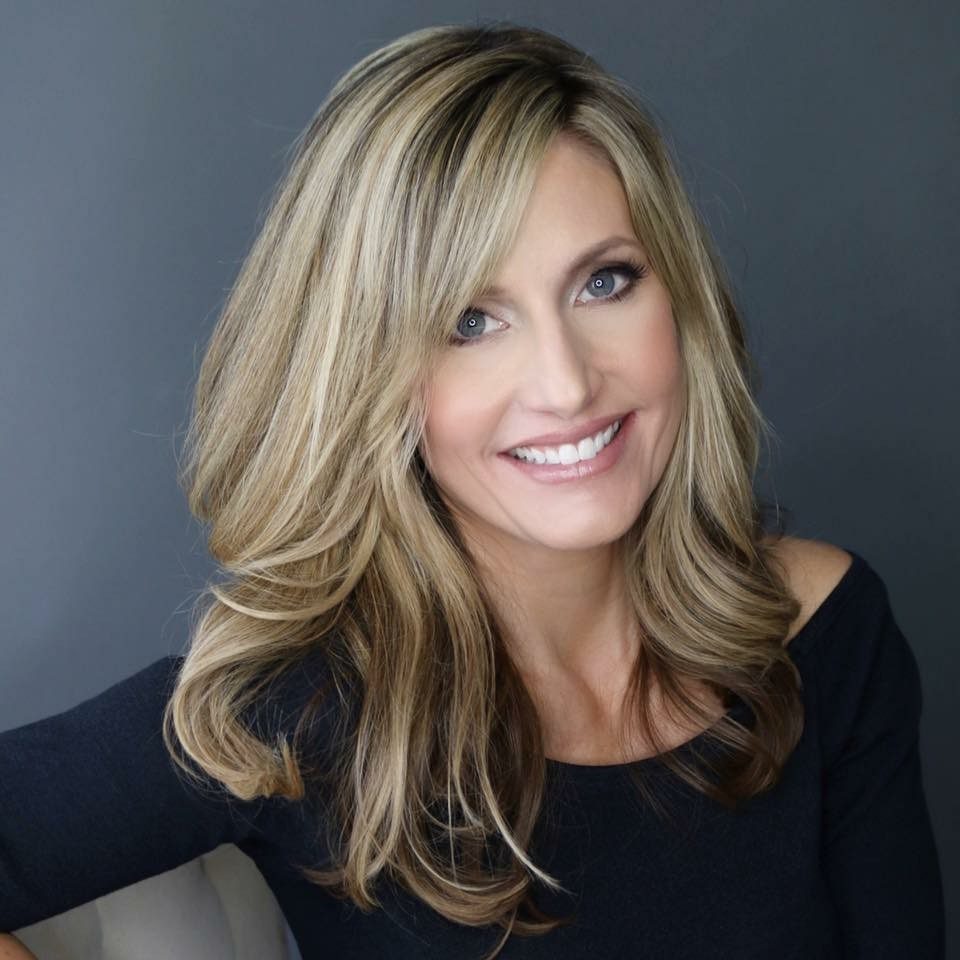 Donna Higgs Named Managing Broker of Ellicott City, Maryland Office
Donna Higgs has become the managing broker of the Ellicott City, Maryland sales office. Donna most recently served as a manager at a competing brokerage. She has over 20 years of management experience in sales strategy and business development. She has a background in sales, marketing, and management across the real estate, construction, and wellness industries.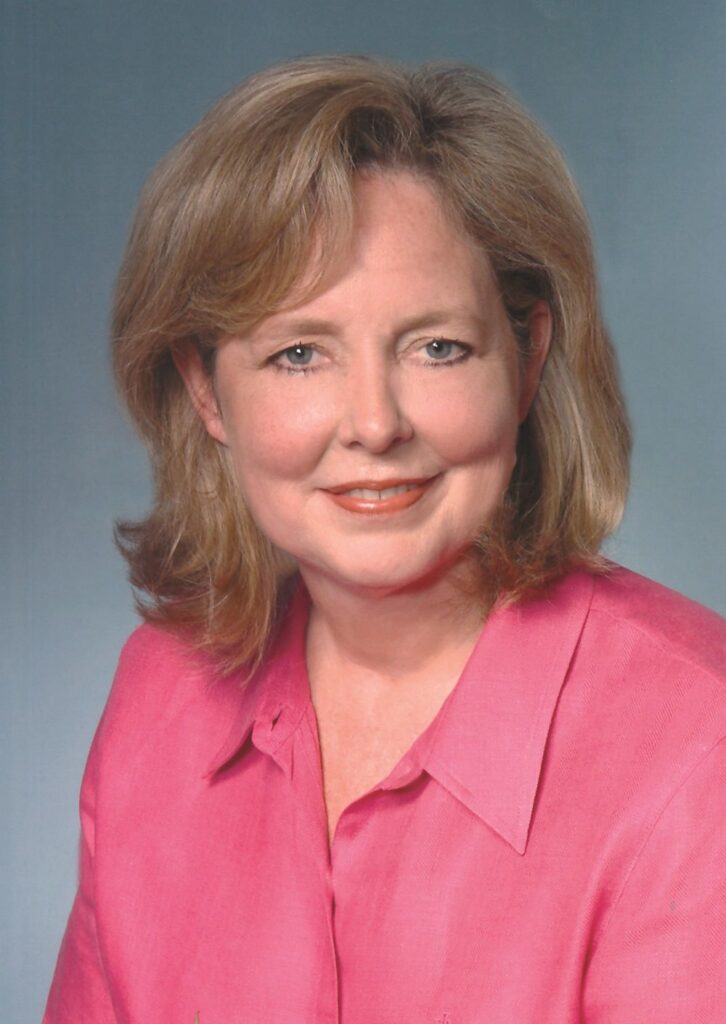 Betsy Coffield Recognized by The Fan District Association
Betsy Coffield, a sales associate with the Strawberry Street office, has been recognized by the Fan District Association for her more than 13 years of service as the Coordinator of the FDA "Adopt-A-Tree Program." Betsy's efforts to collect tree applications, submit them to the city for approval and monitor the planting process has resulted in more than 850 new trees being added – making a significant impact on the beautification of the city's greenspace for all to enjoy.