The Long & Foster Companies had a busy first half of 2023, with new leadership appointments across the organization, as well as a southern expansion into Charleston. Read more about the key updates across our companies below.

New Executive Leadership Appointed: Patrick Bain and Jackie Thiel
In March, Patrick Bain was named Chief Executive Officer and President of The Long & Foster Companies. In addition, Jackie Thiel was appointed as President of Long & Foster Real Estate. Patrick previously served as president of Long & Foster Insurance, HomeServices Property Management, Insight Home Inspections and Long & Foster's Rental Service Center. Jackie has been part of the Long & Foster family since 1998 and over that time held numerous leadership roles throughout the brokerage enterprise – most recently as Executive Vice President.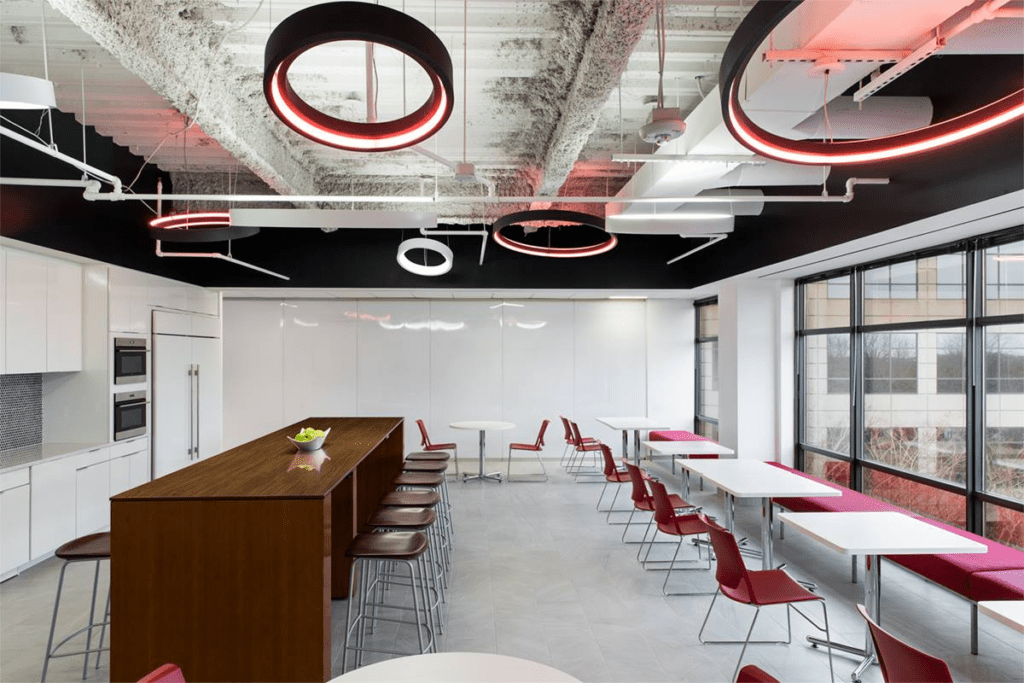 Long & Foster Relocates to New Fairfax County Headquarters
The Long & Foster Companies moved to a new modern facility located at 3975 Fair Ridge Drive in Fairfax, Virginia, in July. The relocation aligns with our company's broader strategy to reimagine workspaces post-pandemic and beyond.
Our new headquarters features an open and light-filled workspace, with a variety of conference and training rooms. In addition to plentiful workstations and meeting areas, employees at the new headquarters have access to an outdoor plaza, on-site dining, a fitness center and more. Plus, it's conveniently located near I-66 and other major thoroughfares.

New Leadership Roles for Lee McGinnis and Ralph DiGuiseppe III
Lee McGinnis was promoted to Senior Vice President of General Brokerage Operations, overseeing Long & Foster Real Estate's Professional Development and Branch Services teams. Ralph DiGuiseppe III, regional manager of Pennsylvania, New Jersey and Delaware, now also leads the Long & Foster Vacation Rentals division.

Long & Foster Expands to Charleston
In January, Long & Foster announced its expansion into South Carolina, opening its first office in Charleston. Led by Senior Vice President and Regional Manager Lonnie Plaster, Long & Foster is establishing the company's brand and leading status in Charleston's thriving real estate market. A Charleston resident since 2007, Lonnie has recruited several agents and teams looking to grow their careers with Long & Foster's training and invaluable marketing tools.
Southern Coast Realty Joins Long & Foster
Just two weeks after announcing our entry into the competitive Charleston real estate market, Long & Foster welcomed nearly 50 agents to our team by joining forces with Southern Coast Real Estate, a busy real estate franchise in the local area. Southern Coast was in the Charleston market for over 15 years, operating from two offices—one in downtown Summerville and another in West Ashley – which are now working under the Long & Foster brand.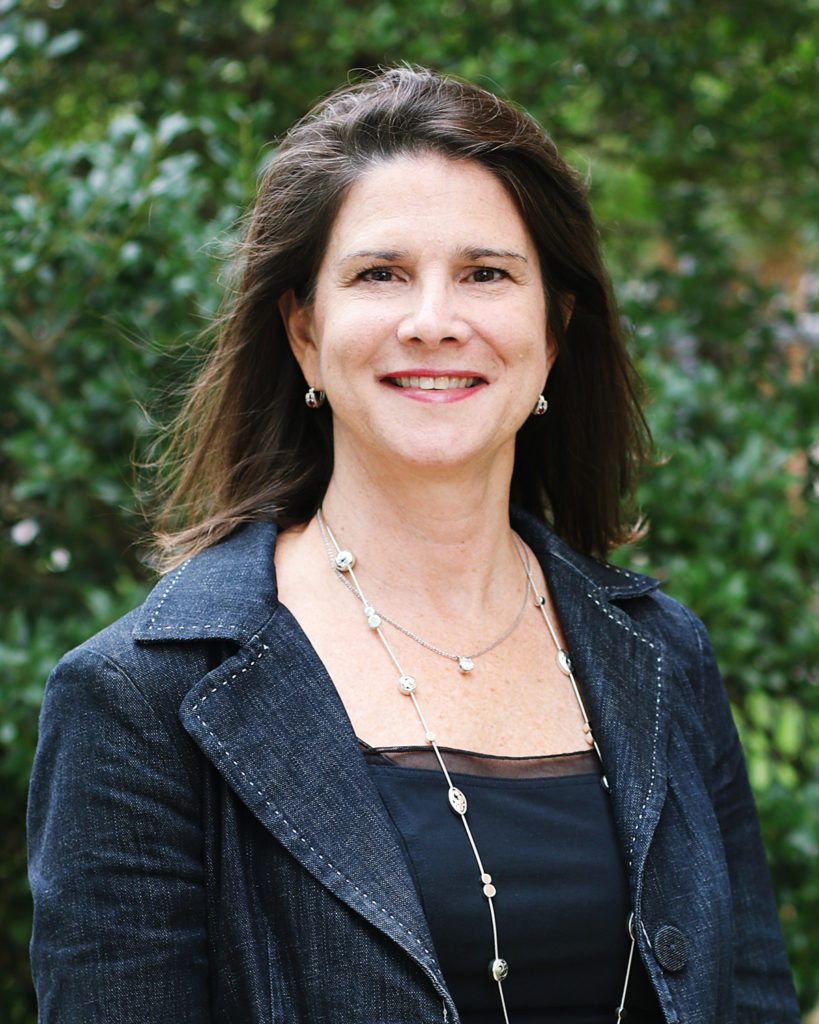 Lynn Kemmerer to Lead Long & Foster's Professional Development
Lynn Kemmerer was named as Long & Foster's new Director of Professional Development. In this role, Lynn will oversee the company's award-winning training programs for its sales associates, ensuring they deliver quality courses and education that support Long & Foster agents in building productive, profitable and enjoyable businesses. Prior to this role, Lynn was a sales manager in the Reston office.

Long & Foster Retains 98% Client Satisfaction Rating In 2022
When it comes to delivering exceptional service, Long & Foster Real Estate knows what it is doing, as evidenced by the results of its ongoing customer satisfaction surveys. In 2022, we retained our client satisfaction rating of 98%—the same stellar rating that we earned in 2021.
The feedback and results of the survey help to validate our dedication and commitment to offering the best service in the real estate industry – continually striving to offer clients the best all-inclusive experience in the business.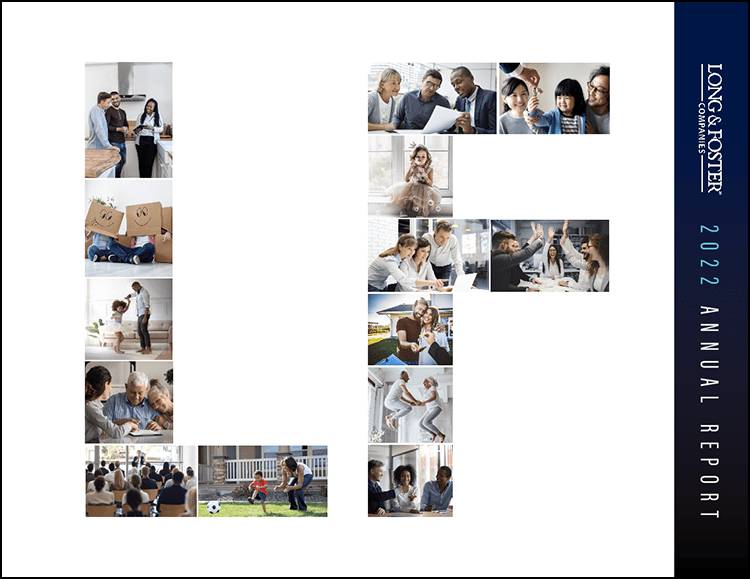 The Long & Foster Companies Annual Report 2022
From our partnership with Forbes Global Properties to the opening of our inspection company, Insight Home Inspections, Long & Foster achieved great results in 2022. Read about the many accomplishments of our companies in Long & Foster's 2022 Annual Report.