Here's a look at the latest news from our offices.
Long & Foster Named Best Real Estate Brokerage for Luxury Homes by Readers of Bethesda Magazine

Long & Foster was named the Best Real Estate Brokerage for Luxury Homes in Bethesda, Maryland, by readers of Bethesda Magazine in the annual Best of Bethesda awards. The contest invites area residents to vote for the best local businesses in several categories, including dining, shopping and home.
Boofie and Margaret O'Gorman Featured on WETA House Hunting Show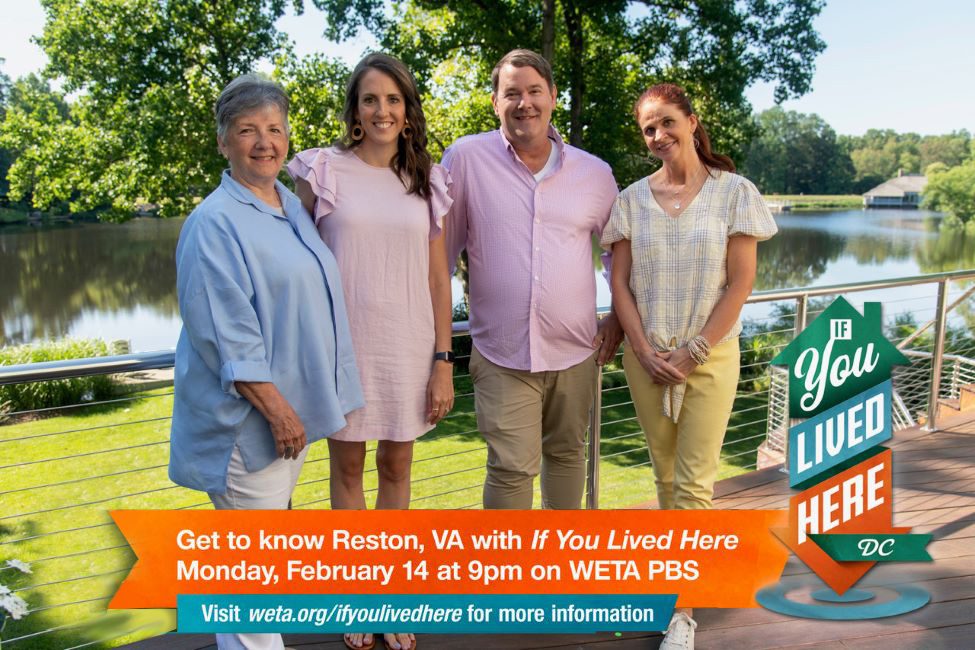 Agents Boofie O'Gorman and Margaret O'Gorman, of the Reston, Virginia, office, recently appeared in an episode of WETA's 'If You Lived Here'. The house-hunting television series showcases a wide variety of neighborhoods and properties throughout the D.C. metro area.
Richmond and Westham, Virginia Offices Relocate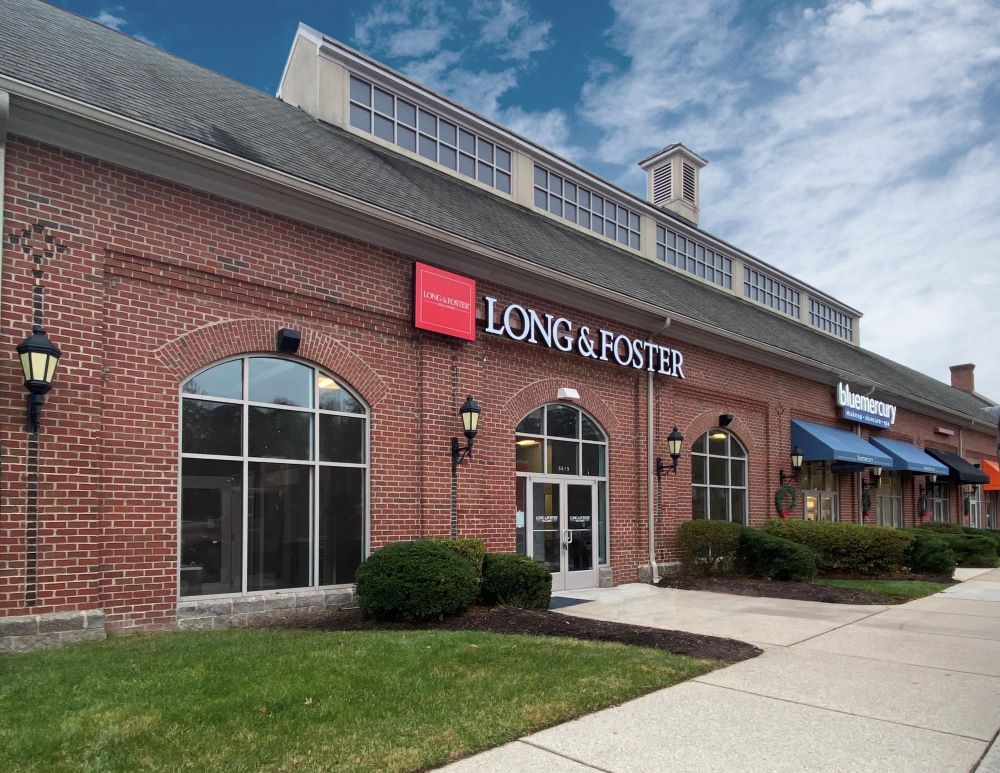 The Richmond regional office and Westham, Virginia, sales office have moved to a convenient new location, offering modern amenities and easy accessibility for clients and agents.
Greenville Office Ranks No. 1 in Company Units for 2021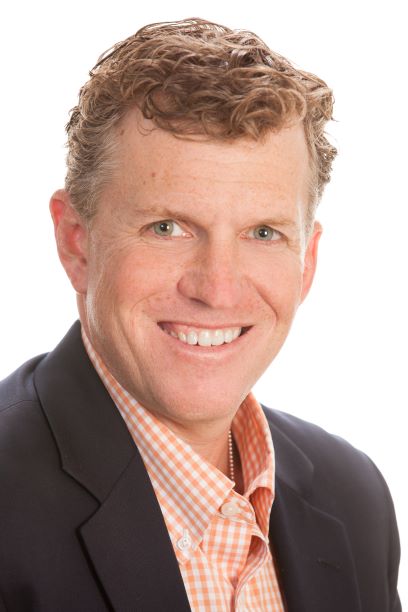 The Greenville, Delaware, office, lead by managing broker, R.T. Christopher, posted record-setting sales of 2,125 transactions for 2021, ranking them No. 1 in units sold for the company for the fifth consecutive year.
John McGoldrick Elected President to Eastern Shore Association of Realtors Board of Directors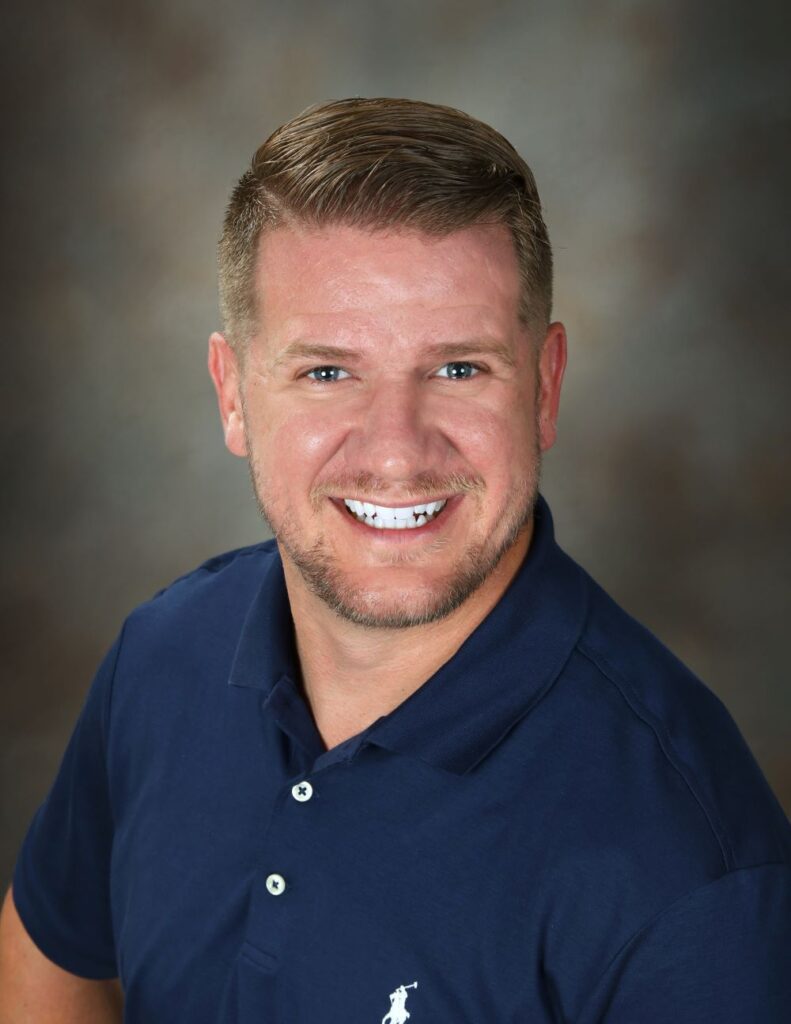 John McGoldrick, an associate broker with the Captains Cove office, has been elected by the Eastern Shore Association of Realtors to serve as the 2022 president. A Realtor since 2010. McGoldrick leads The McGoldrick Team of Long & Foster.
Cathy Zamanpour Named Manager of One Loudoun Office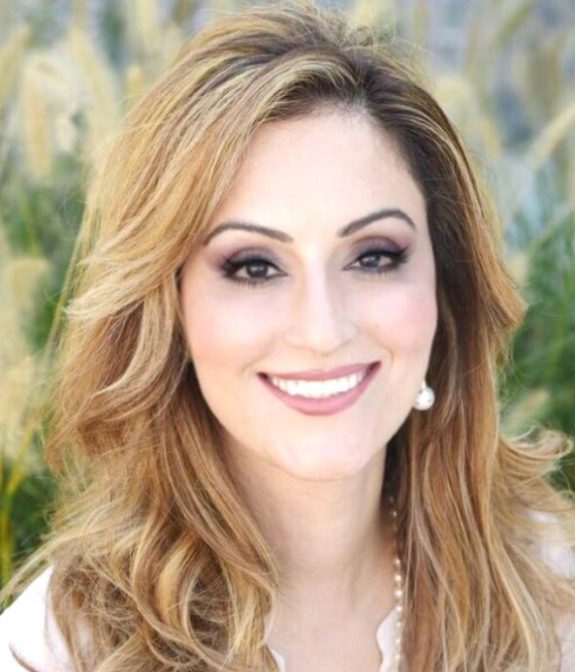 Cathy Zamanpour has been named manager of the One Loudoun office in Ashburn, Virginia. Zamanpour most recently served as the managing broker in Long & Foster's Tysons office and was the sales manager for the Fairfax Centre location prior to that.
Long & Foster to Open New Vienna Location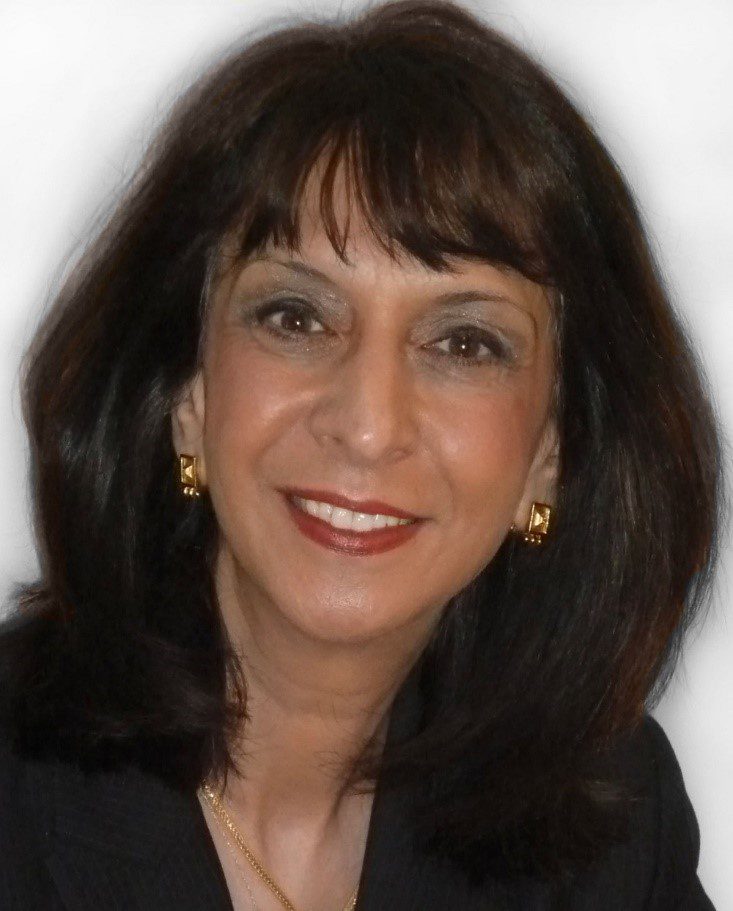 Later this spring, Long & Foster will bring together its top-ranking Vienna and Tysons offices at a new facility in the Town of Vienna. In advance of the move, the company, which was founded in Fairfax County, has merged the two teams under the leadership of award-winning real estate broker Fetneh Schacht.
Richmond Region Announces Office Leadership Changes
The Richmond Region had several office leadership changes in January and February.