Jeffrey S. Detwiler Named Top Industry Leader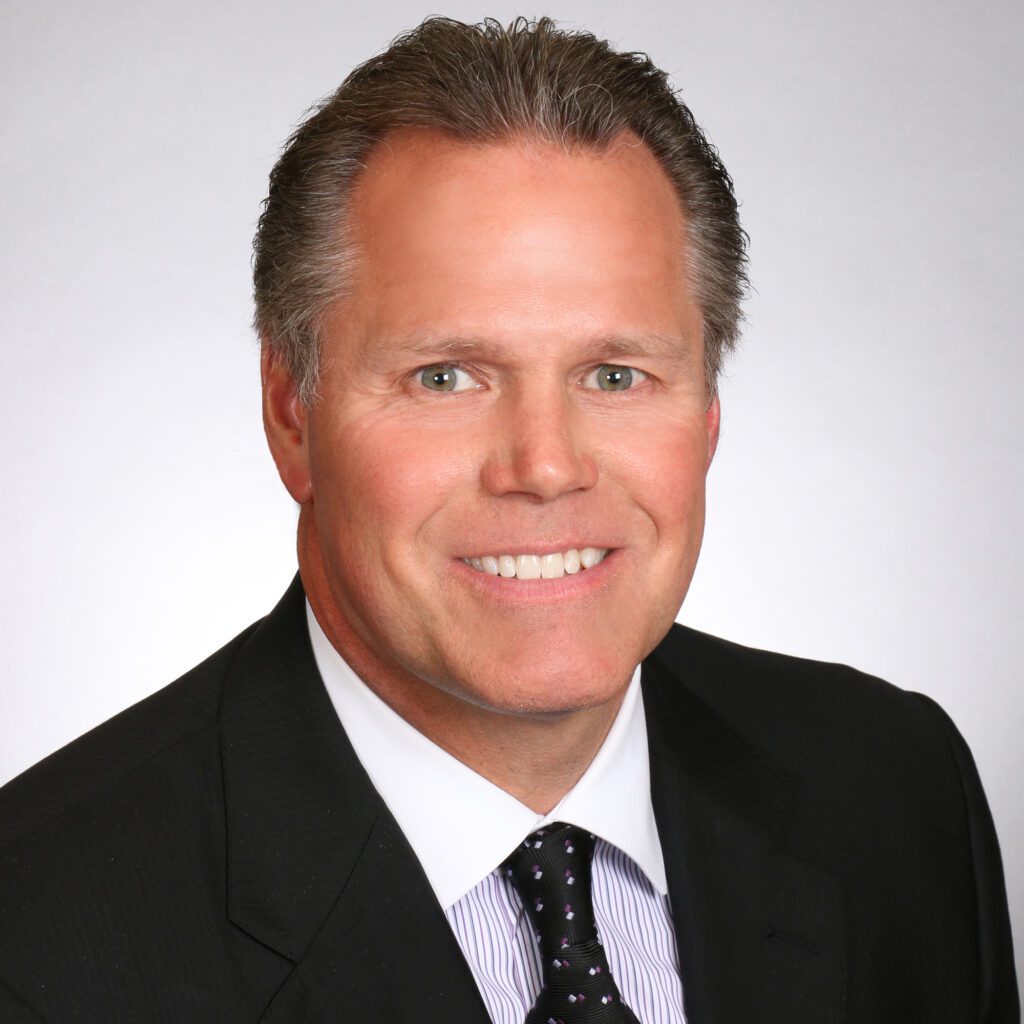 President and CEO of The Long & Foster Companies, Jeffrey S. Detwiler, has once again been named to the annual Swanepoel Power 200, which recognizes those in the real estate industry who are considered the most powerful and influential.
Detwiler was named No. 35 on this year's list, which includes 200 CEOs, top executives and other leaders in the residential real estate industry. Detwiler has been on the list every year since its inception in 2014.
Barry Redler Recognized as a RisMedia Real Estate Newsmaker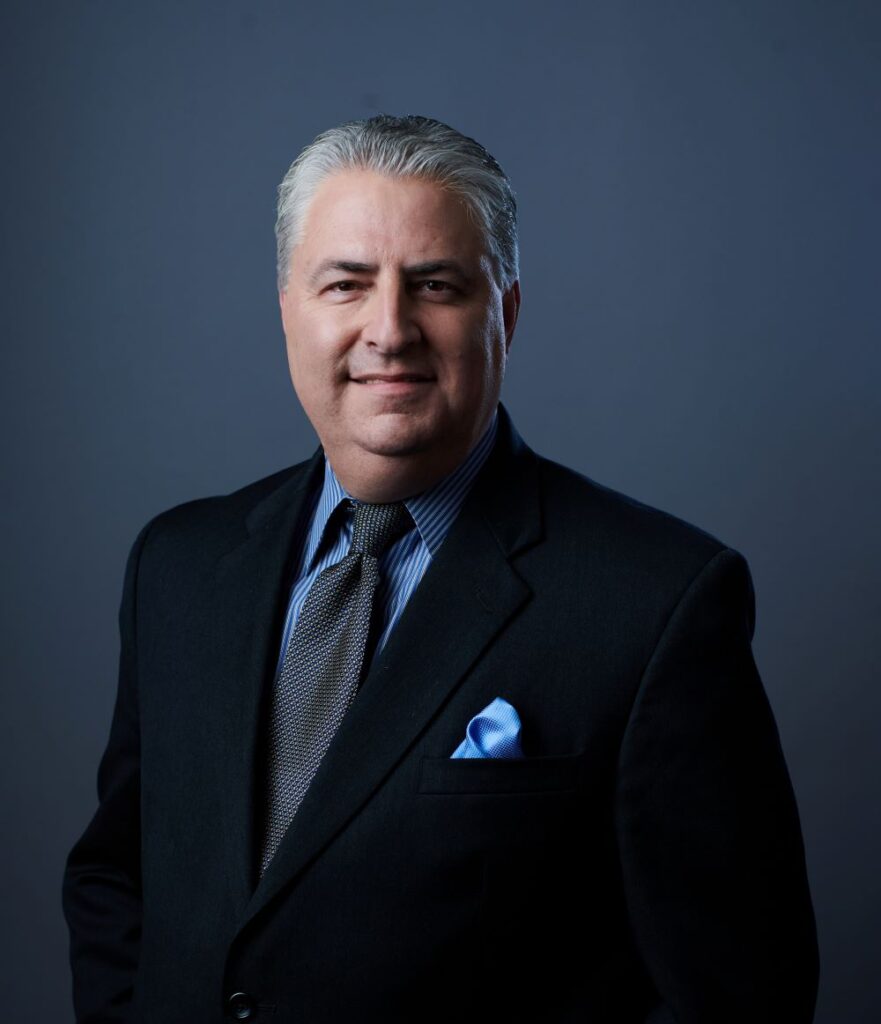 Chief Administrative Officer, Barry Redler has been recognized by RisMedia as a 2021 Real Estate Newsmaker on their "Luminaries – The Iconic Leaders" list.
Redler joined Long & Foster in 2009 as its first chief marketing officer and took over responsibilities as chief administrative officer in 2018. Redler has a record of making necessary changes in today's evolving environment, constantly elevating the company to the next level by providing the latest technology, including our award-winning website.
Cindy Ariosa Recognized as a RisMedia Real Estate Newsmaker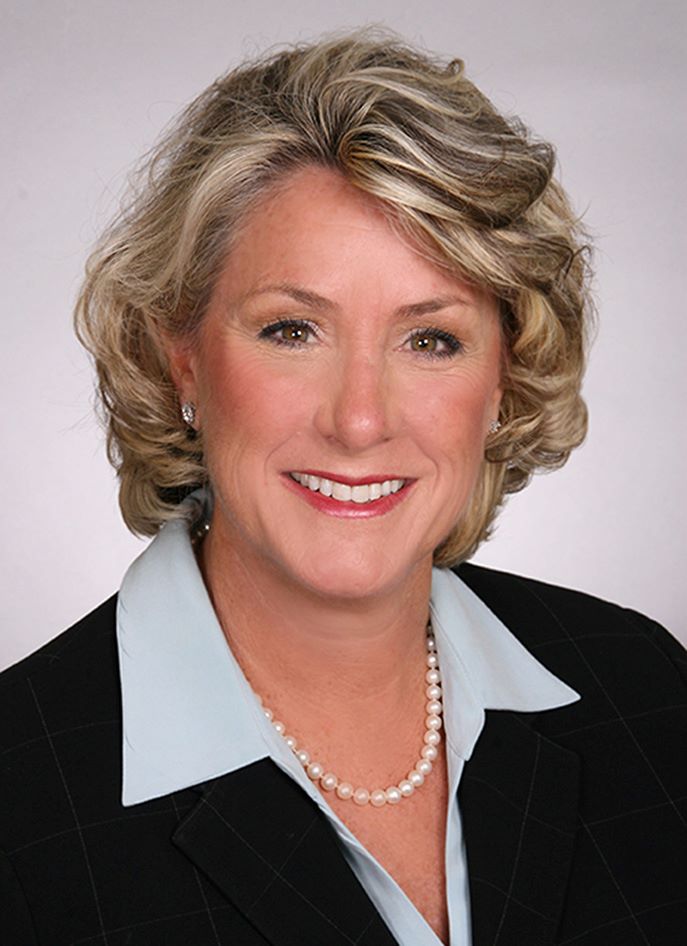 Senior Vice President and Regional Manager, Cindy Ariosa, has been recognized by RisMedia as a 2021 real estate newsmaker on their "Achievers – The Success Stories" list.
Ariosa has been with Long & Foster for 20 years and manages the Baltimore/Eastern Shore/Western Maryland regions. Despite the pandemic, sales in Ariosa's region increased over 13%. Specializing in business development, coaching, technology, recruitment and retention, Ariosa has led 2,200 sales associates to reach over $6 billion in sales.
Fonville Morisey Launches New Website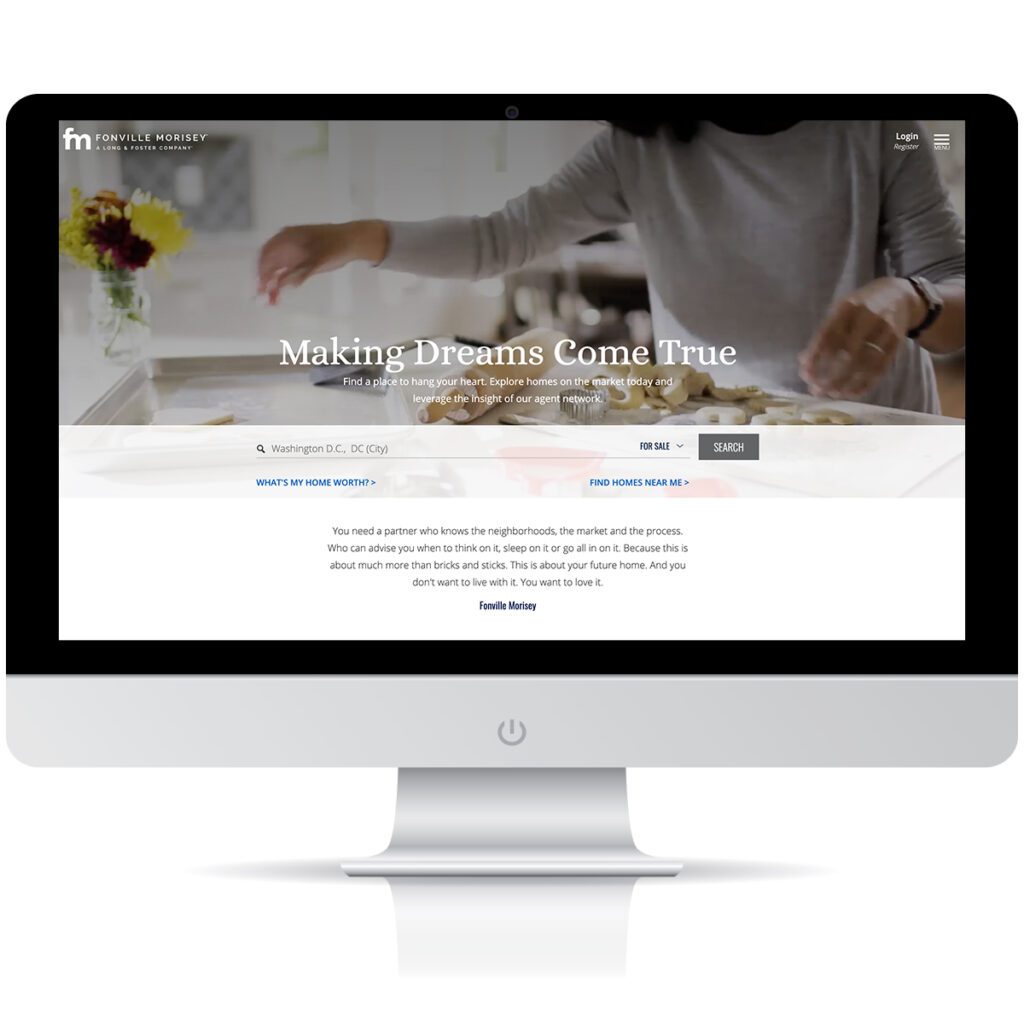 In December 2020, Fonville Morisey Realty, a Long & Foster Company, launched its all-new company website, fmrealty.com. The website allows consumers to find what they're looking for quickly and easily. The site also tells the story of Fonville Morisey in a captivating and compelling way, showcasing the brokerage and its agents' real estate expertise.
Using the fmrealty.com's easy-to-use online search, would-be buyers and sellers can find one of Fonville Morisey's over 600 agents at 10 offices throughout the Greater Triangle (Research Triangle) region to help with all their real estate needs including financing, insurance, property management, title and relocation services.