Here's a look at the latest news from our offices.
Tom Richardson Named Manager of Kent Island Office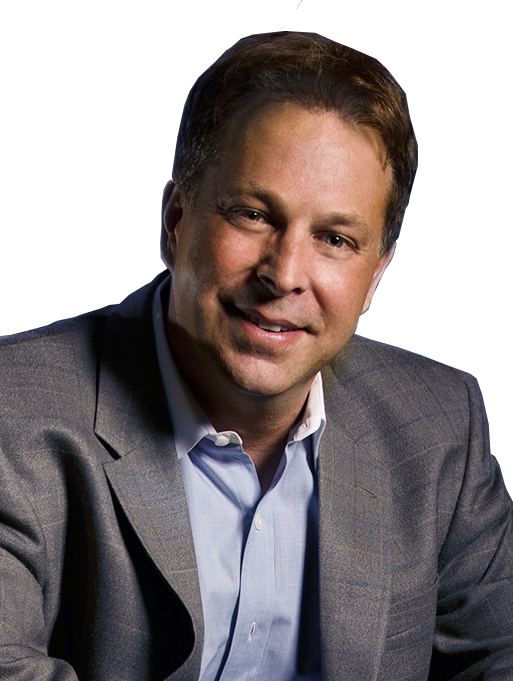 Tom Richardson, a real estate professional since 2003, has been named manager of Long & Foster's Kent Island office, located in Stevensville, Maryland. Richardson began his real estate career with Long & Foster and has been selling real estate in the Annapolis area for nearly 18 years. After achieving great success and accomplishment in the industry, he earned his associate broker's license. He also holds the professional designations of Graduate, Realtor Institute (GRI) and Certified Residential Specialist (CRS).
Michael Ubertini Joins Long & Foster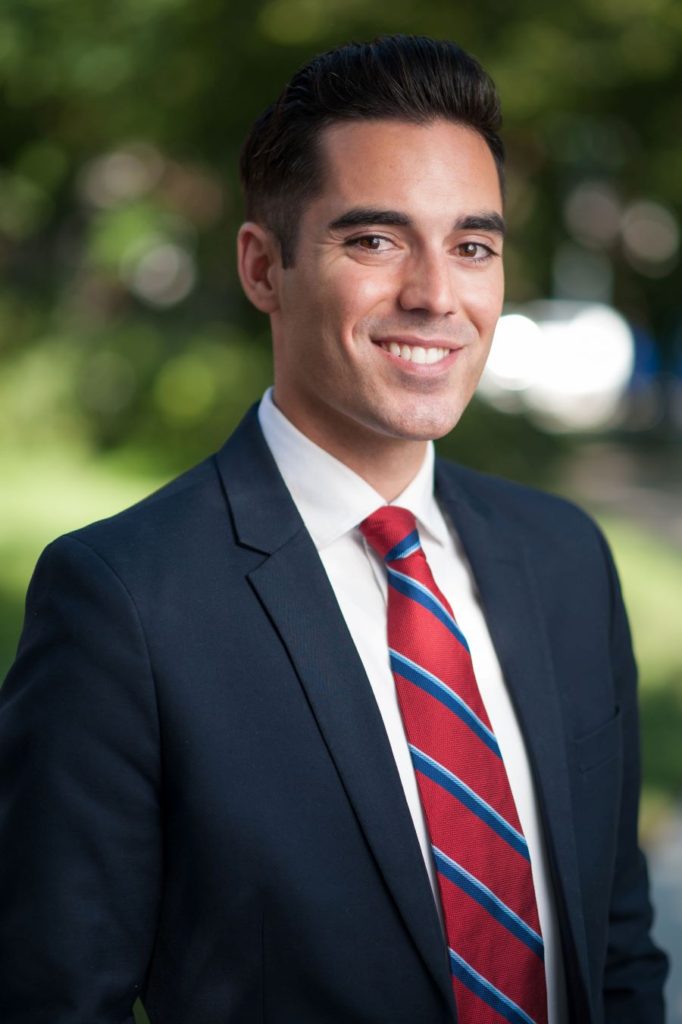 Long & Foster welcomed Michael Ubertini in a new role as Director of Partnerships & Growth for the Capital Region. Ubertini will develop and deploy strategic growth initiatives to attract and retain top associates at Long & Foster. His efforts will focus on building partnerships throughout the real estate industry and greater community. Additionally, by leveraging Long & Foster's tools, technology and network of integrated services, he will help the company's agents flourish and grow their businesses.
Ida Dennis Joins Board of Directors, Dulles Area Association of Realtors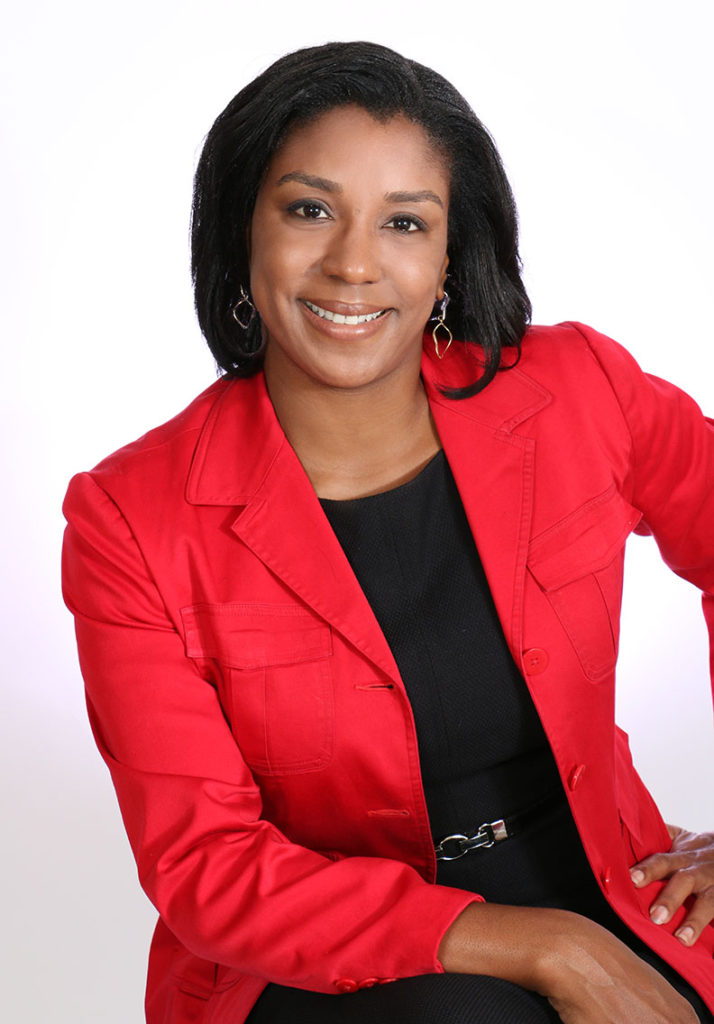 Ida Dennis, a Realtor with Long & Foster's One Loudoun office, has been approved by the Dulles Area Association of Realtors (DAAR) to serve on its Board of Directors. Dennis's term runs from Jan. 1, 2021, until Dec. 31, 2023. Dennis became a Realtor in 2015 and has been with Long & Foster since then. Prior to her real estate career, Dennis worked for a major jewelry store and worked her way up to the company's operations manager, enabling her to develop a strong focus on customer service.
Jo Cross Inducted into Virginia Realtors' Hall of Fame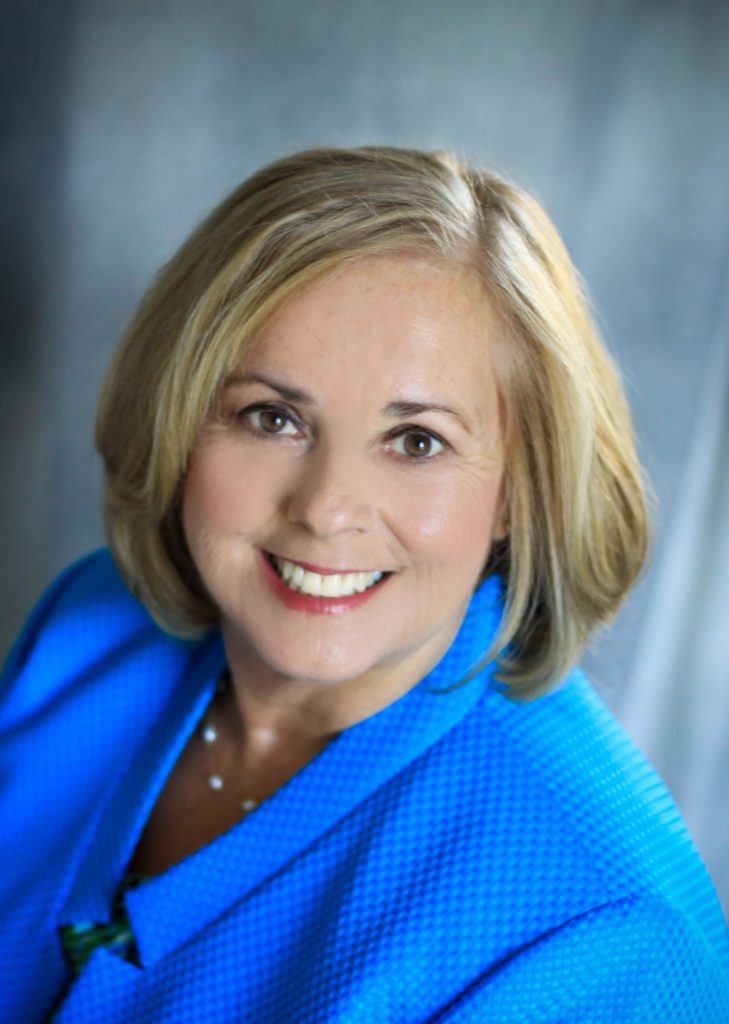 Jo Hesbach Cross, a veteran sales associate in the Chesapeake office in Chesapeake, Virginia, has been inducted into Virginia Realtors Hall of Fame. Cross was selected by a committee of peers as a standout among the association's 35,000 members. The Hall of Fame honors Virginia Realtors who have made extraordinary and distinguished contributions to the real estate profession and markets in Virginia over a period of 25 years or more. Induction to the Hall of Fame is considered the association's principal career honor.
Pam Jones Nominated for 2020 Entrepreneur of The Year by Loudoun County Chamber of Commerce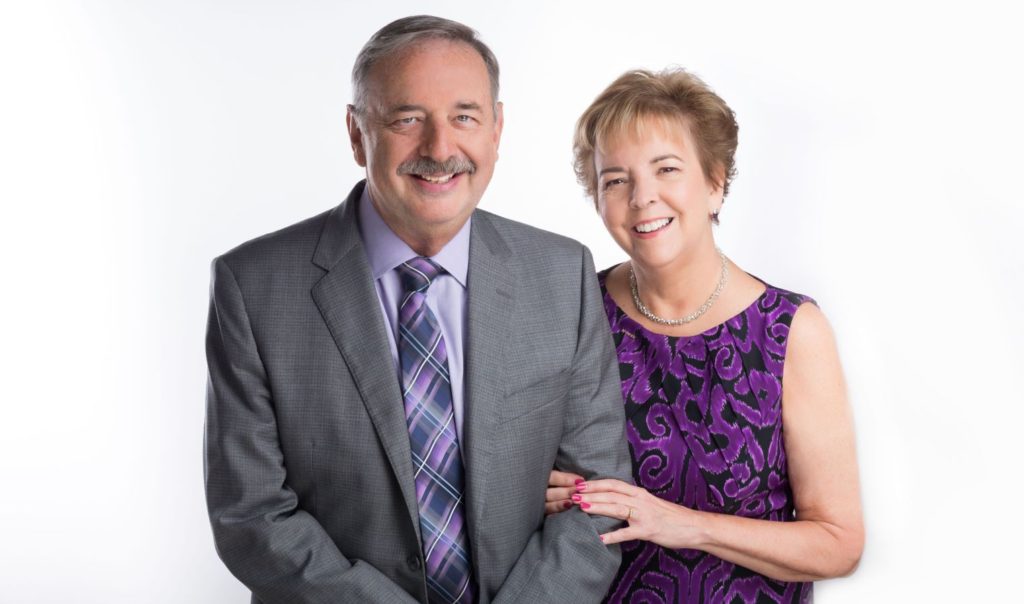 Pam Jones, of the Extraordinary Transitions team, affiliated with the One Loudoun office, has been selected as a candidate for 2020 Entrepreneur of the Year by the Loudoun County Chamber of Commerce in their 26th annual Small Business Awards category. The 28 finalists will compete for honors in six categories and this is the first time a real estate agent was chosen as a finalist. The winners will be announced on Nov. 13.
Chip Taylor Honored by Virginia Realtors with the 2020 Good Neighbor Award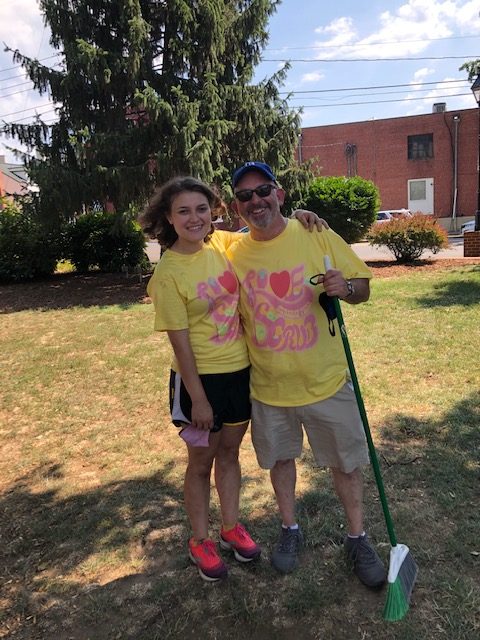 Chip Taylor, associate broker and sales manager of the Fredericksburg, Virginia, office has been recognized by Virginia Realtors for his community service efforts. Taylor received the 2020 Good Neighbor Award for his many years of fundraising and volunteer contributions to the Fredericksburg community. Inspired by the book, "The Go-Giver", Taylor believes in the power of giving in his personal and professional life. Each winner received a $500 award to give to a local non-profit charity.