Here's a look at Long & Foster's latest agent and office news.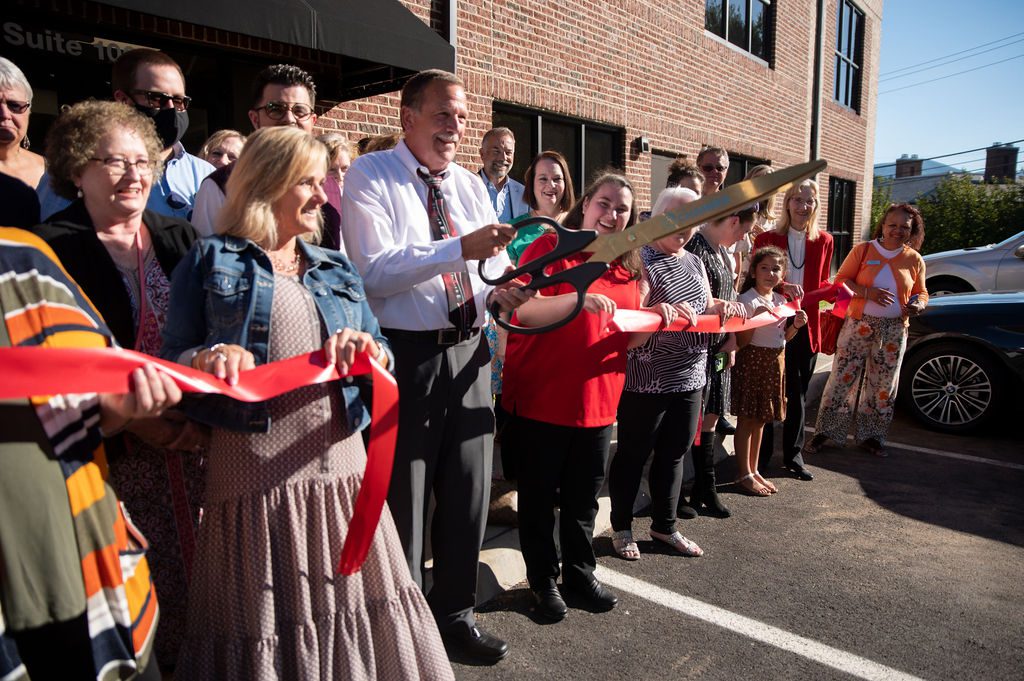 Long & Foster Opens New Roanoke Location
Long & Foster celebrated the opening of its new Roanoke, Virginia, office on Aug. 31. Dozens of Long & Foster team members and area residents gathered for the celebration, enjoying a meal from local food trucks, a formal ribbon-cutting with the Roanoke Chamber and tours of the office. Located at 5324 Fallowater Lane in Roanoke, the new office is conveniently situated near downtown Roanoke.
Southern Virginia Properties Joins Long & Foster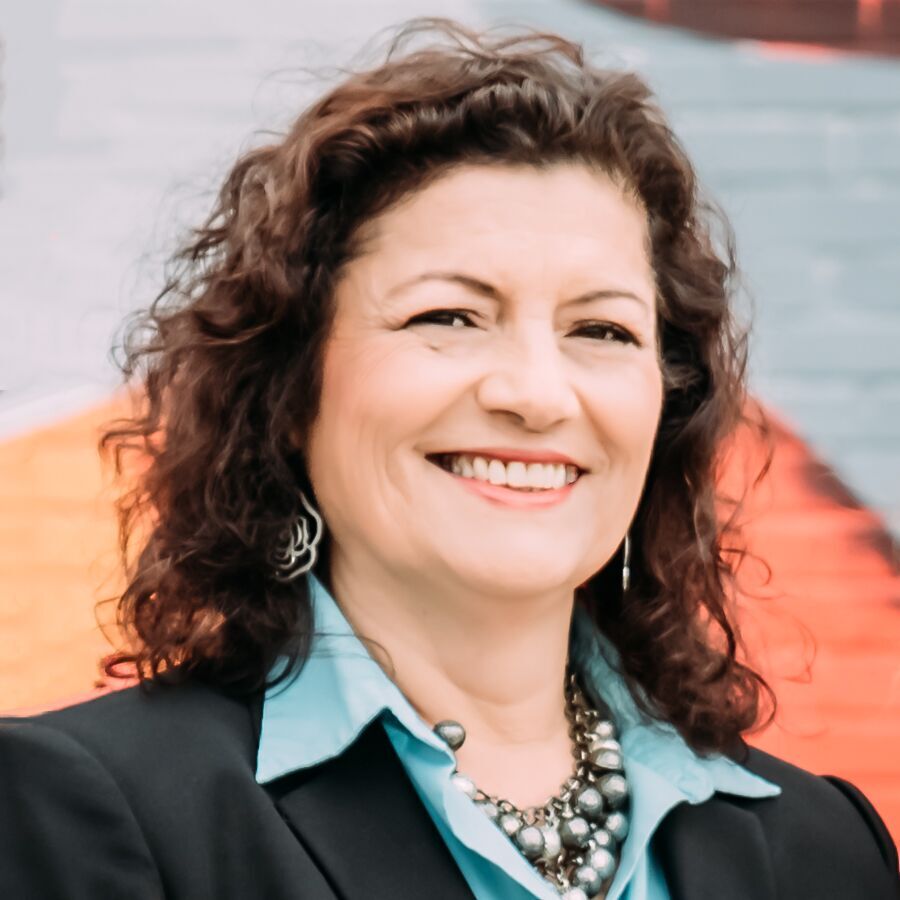 Long & Foster Real Estate has expanded its operations in the Southwest Virginia region, joining forces with Southern Virginia Properties. The brokerage is known throughout the Martinsville-Henry and surrounding areas for providing friendly and reliable service. Elle Wilk will lead the office, with added support from Kermit Johnson, who manages Long & Foster's nearby Smith Mt. Lake location.
Roz Cousins Named Manager of Richmond's Strawberry Street Office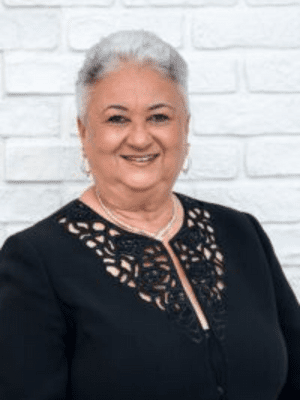 Roslyn (Roz) Cousins has been named manager of the Strawberry Street office, located in Richmond. A real estate agent since 2006, Cousins previously was an award-winning agent in Long & Foster's Village of Midlothian office. Prior to entering real estate, she was with C&P Telephone and AT&T for over 25 years and also was a mortgage consultant with both Carteret Mortgage and Prosperity Home Mortgage.
Caitlin Mckenna Named Manager of the Columbia Office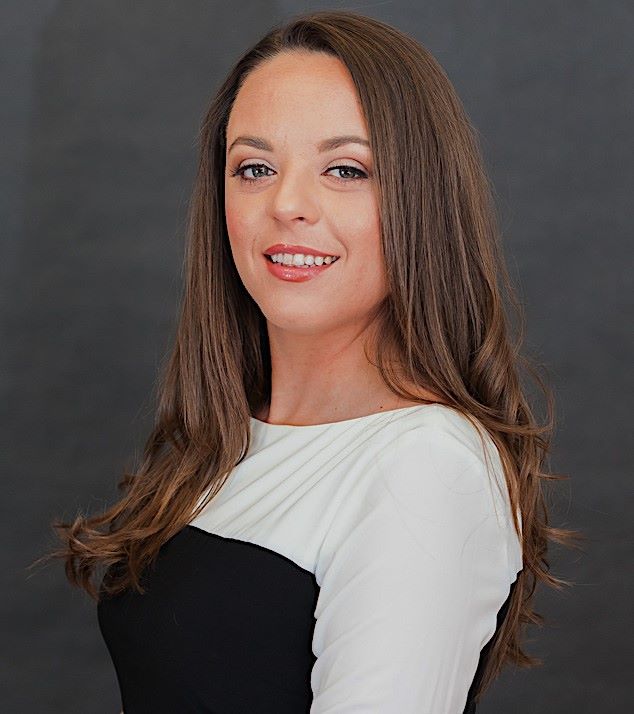 Caitlin Mckenna, a sales professional for nearly 20 years, has been named manager of the Columbia, Maryland office. Caitlin most recently served as the sales manager of the Columbia office as well as a training manager for several Long & Foster offices.
Kathy Opperman Wins Good Neighbor Award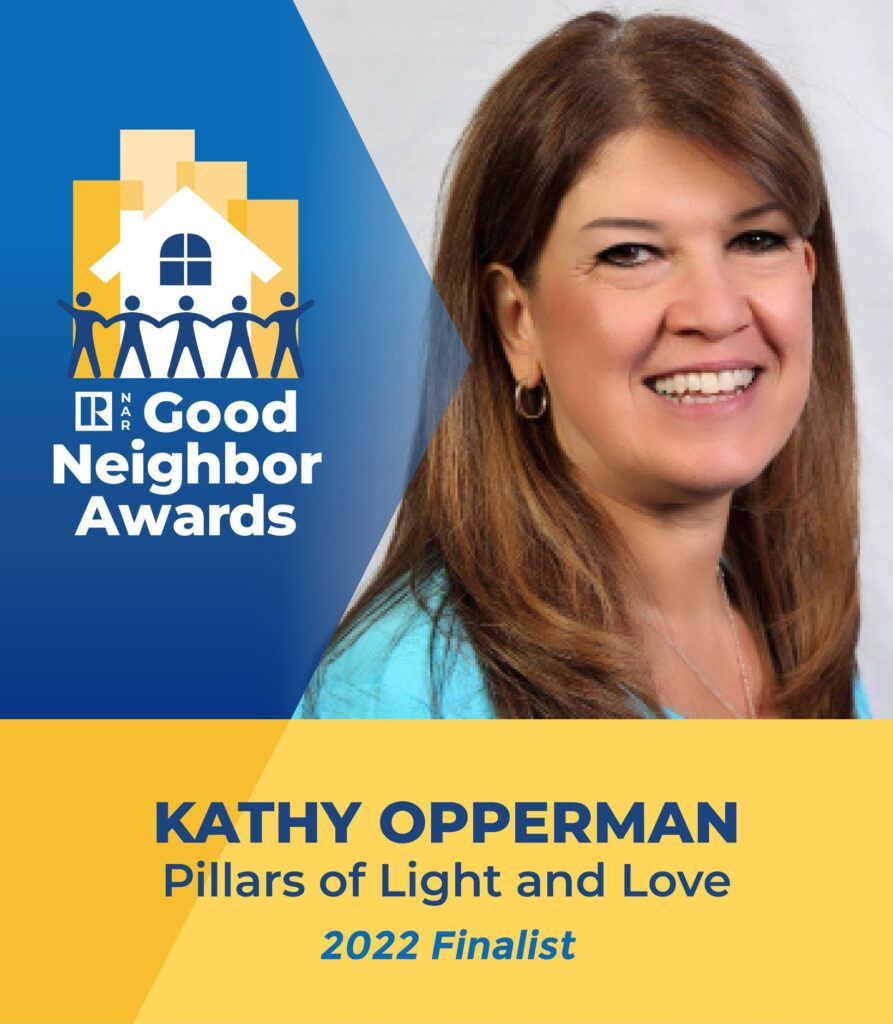 Congratulations to Kathy Opperman, branch manager of the Collegeville, Pennsylvania office, for being recognized by the National Association of Realtors (NAR) in the Good Neighbor Awards. Kathy, the founder of Pillars of Light and Love was honored with a $2,500 grant in the honorable mention category and a $2,500 Web Choice Award for receiving the most online votes from the public.

Sales Associates Honored with Asian Real Estate Association of America Awards
Seven Long & Foster Real Estate agents—Butch Cazin, Meghan Oliver Clarkson, Lilian Jorgenson, Theresa Valencic, Leslie Webb, Kyle Yeatman and Jamie Younger—were named to the Asian Real Estate Association of America's annual "A-List," which recognizes Top Producers who are committed to advancing Asian American homeownership.

Sales Associates Honored with Latino Agents Award
Congratulations to seven Long & Foster agents who were named to the National Association of Hispanic Real Estate Professionals (NAHREP) Top 250 Latino Agents list. The annual awards recognized Juan Umanzor, Paul Marston, Claudia Sarmiento, Jordan Garcia, Barbie Summers, David Osorio and Violeta Aguirre for their commitment and hard work impacting the rate of Hispanic homeownership.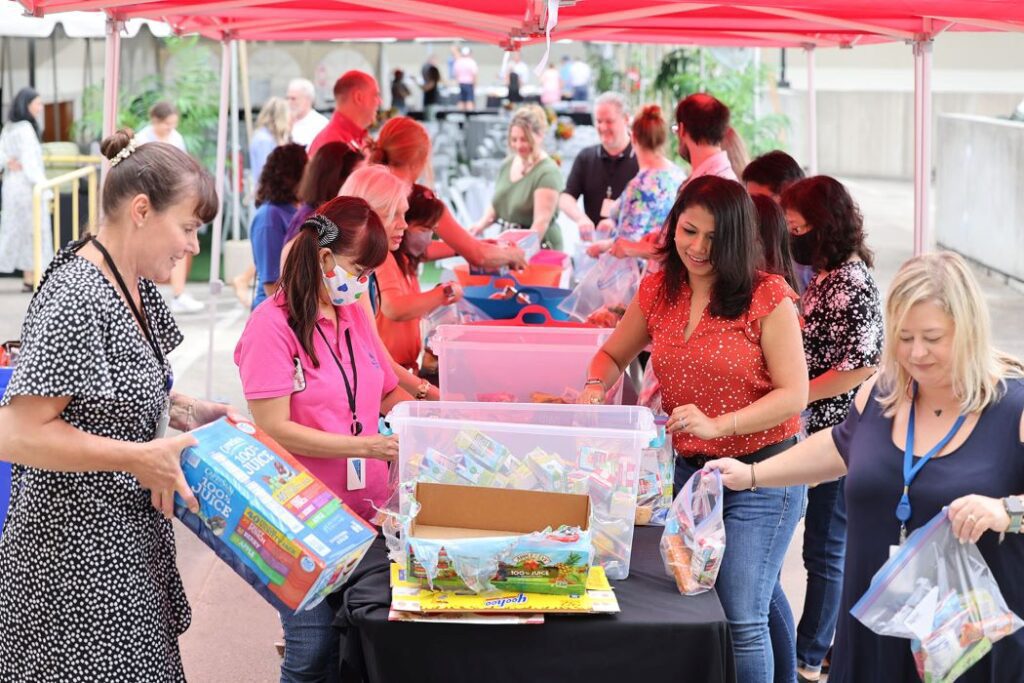 Long & Foster Gives Back at 25th Annual Community Service Day Event
Many of Long & Foster's 200 locations, as well as the home office in Chantilly, Virginia, participated in our 25th annual Community Service Day. This year, the headquarters' employees supported Cornerstones, a nonprofit organization that helps connect families and individuals with the resources to achieve stability and self-sufficiency. Employees donated healthy snacks and packaged them in more than 500 bags to be distributed to children to enjoy at Cornerstone's many summer camps and after-school programs.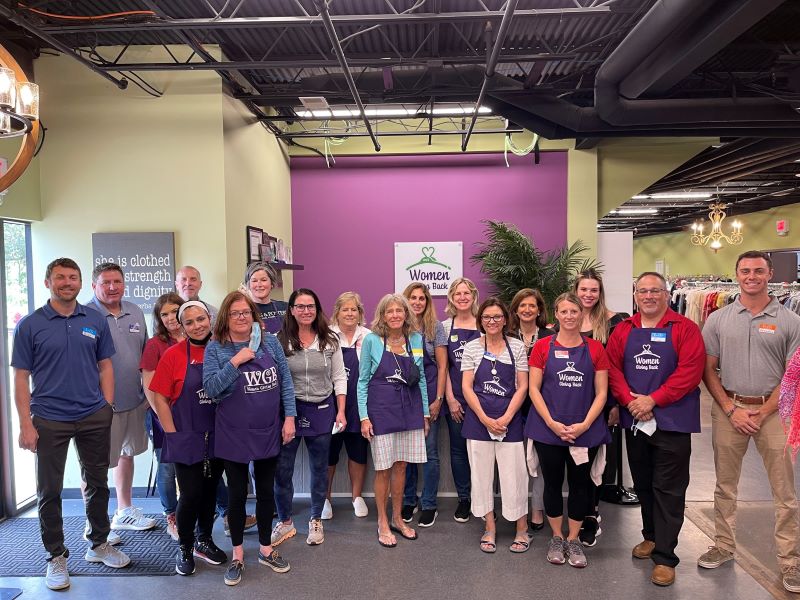 Great Falls, Leesburg, McLean, Middleburg & Purcellville Offices Host 25th Annual Community Service Day Event
Agents and staff members from Long & Foster's Great Falls, Leesburg, McLean, Middleburg, and Purcellville offices as well as RGS Title and Prosperity Home Mortgage partners chose to volunteer with Women Giving Back (WGB), an organization that collects clothing, shoes and accessories for women and children in crisis.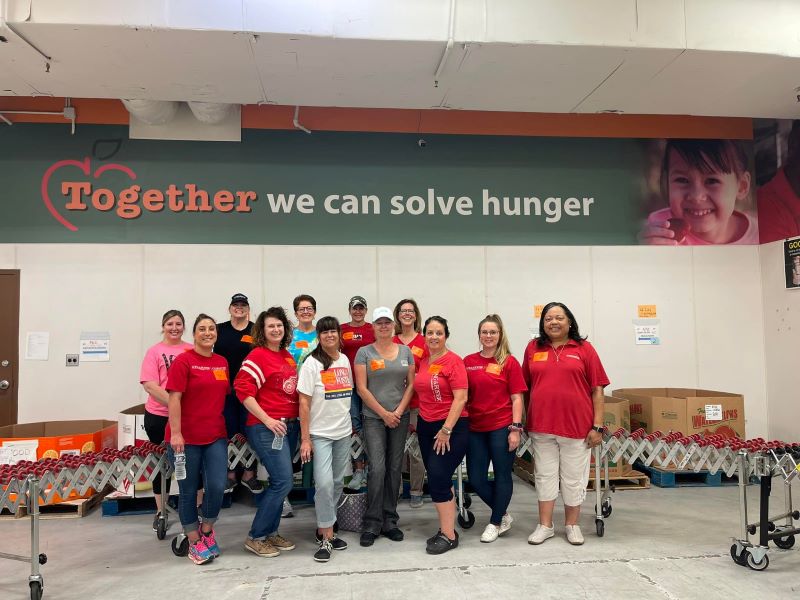 Oceanfront/Coastal Office Volunteers on Community Service Day
The Oceanfront/Coastal office in Virginia Beach chose to volunteer with The Foodbank of Southeastern Virginia and the Eastern Shore. Volunteers received an introduction to food insecurity to better understand what the Foodbank does for the community. Then, they sorted sweet potatoes into bags and packed boxes with food items, which were taken to locations for those in need.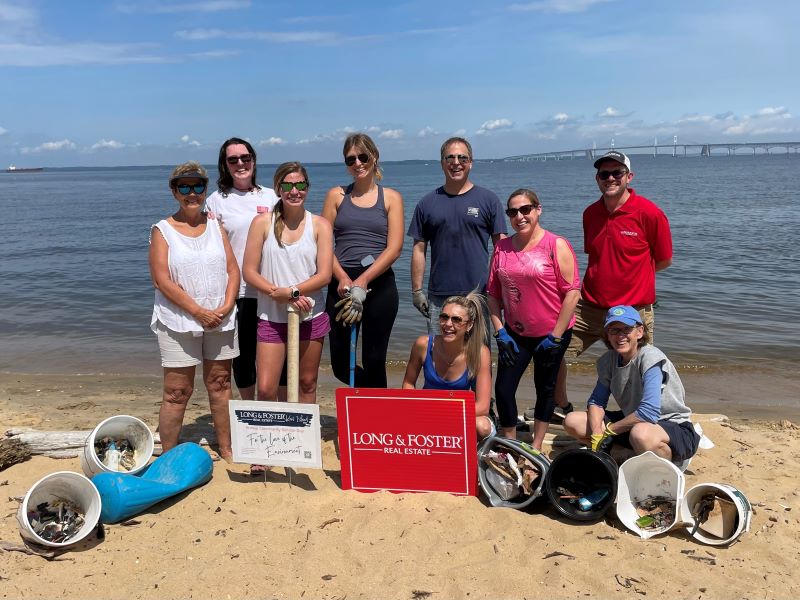 Kent Island Office Cleans Up Beach on Community Service Day
The Kent Island, Maryland office chose to volunteer in coordination with the Queen Anne's County Parks Department. The office performed a beach clean-up, collecting foreign objects, rubbish, and micro-plastics from the Chesapeake Bay environment.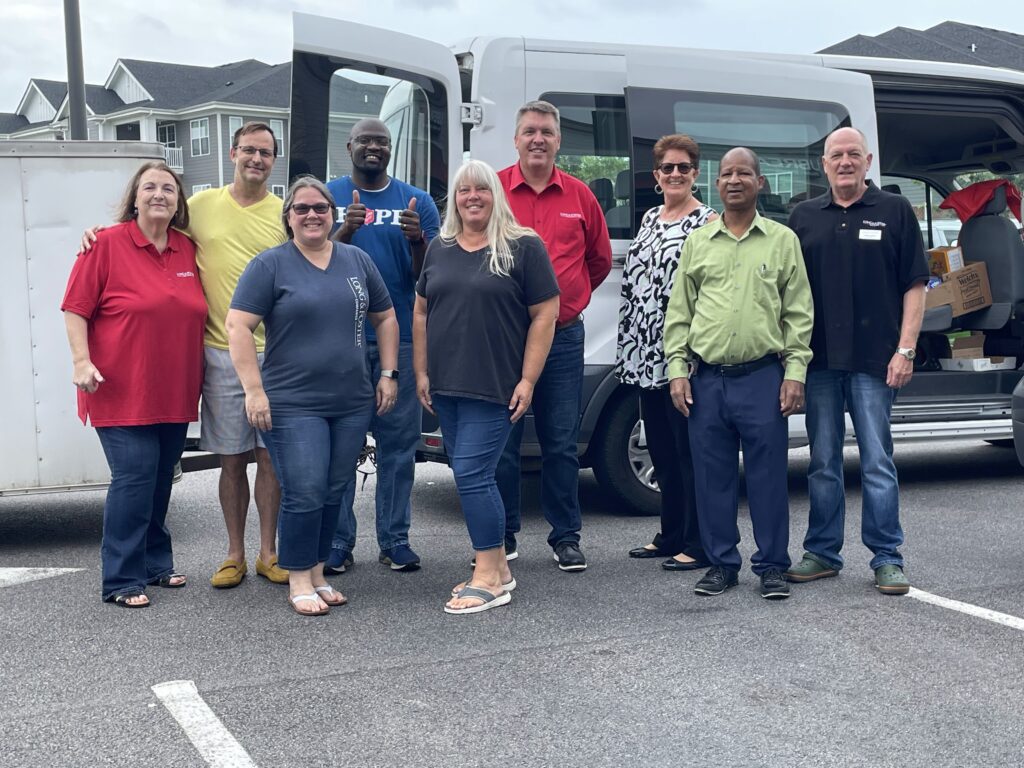 Suffolk/Harbour View and Smithfield Offices Participate on Community Service Day
The Suffolk/Harbour View and Smithfield, Virginia offices chose to volunteer with The Salvation Army of Suffolk. The offices collected over 1,000 non-perishable items as well as clothing and toiletry items, which were used for their mobile pantry, drive-through meal service and their food pantry.