Jeff Detwiler Named to Swanepoel 200
Jeffrey S. Detwiler, president and CEO of The Long & Foster Companies, has once again been named to the annual Swanepoel Power 200. Detwiler ranked as No. 29 on the list, which includes 200 influential CEOs, top executives and other leaders in the residential real estate industry. Stefan Swanepoel and Rob Hahn created the list in 2014, and Detwiler has been on the list every year since then.
Juwai.com Names Long & Foster as Best U.S. Real Estate Company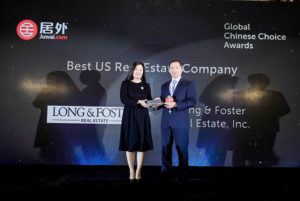 Long & Foster Real Estate has won the Best U.S. Real Estate Company award from Juwai.com, China's largest real estate website.  The award recognizes Long & Foster's China-focused marketing efforts, and it was presented to the brokerage at a gala event on Dec. 5 in Shanghai.
The awards presentation followed four months of nominations and included 20 of the world's China-focused real estate companies. Winners were chosen both by popular Chinese consumer online voting and a panel of judges.
Long & Foster Named Best Real Estate Firm in Richmond by Readers of the Richmond Times-Dispatch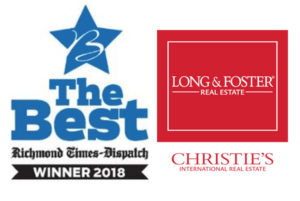 Long & Foster Real Estate was named the Best Real Estate Firm in Richmond, Virginia, by readers of the Richmond Times-Dispatch in the publication's annual The Best of Richmond awards. In spring 2018, readers of the Richmond Times-Dispatch nominated their favorite local businesses in over 100 categories. Those with the most nominations made it to the online voting round, which took place over the summer. The winners of this year's The Best Of Richmond awards were announced at BestFest on Oct. 25.
Corporate Real Estate Services Division Honored with 2018 Supplier Award from Lexicon Relocation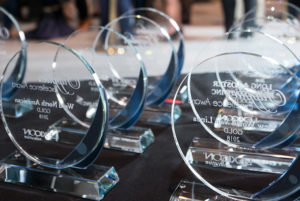 Long & Foster Real Estate's Corporate Real Estate Services (CRES) division was recently honored with a 2018 Supplier Excellence award by Lexicon Relocation in a Celebration of Suppliers ceremony in Seattle, Washington on October 16. The event, attended by more than 150 global mobility organizations, was held to recognize customer satisfaction, performance and partnership excellence.
Urban Pace Welcomes Laura Henne as Sales Director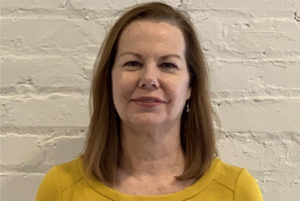 Urban luxury residential expert Laura Henne has joined Urban Pace as its sales director. Henne most recently managed transactions involving 1,500 units, with a combined sales volume of more than $750 million. Henne comes to Urban Pace from McWilliams Ballard, where she led sales and marketing for nine new communities throughout the Mid-Atlantic. Her previous experience includes roles as a regional sales manager for Regency Homes in Annapolis, Maryland, and marketing manager for Stanley Martin Companies in Reston, Virginia.