Marketing Gallery
Long & Foster's Marketing Gallery (Café keyword: Marketing Gallery) is an exclusive online multimedia portal that includes custom stock images, social media images and more, and the gallery has new offerings. Here's what you can find there.
• Long & Foster branded social media holiday images. Currently images have been added for holidays through the first quarter of the year. Additional images will be added throughout the year.
• Stock images of various properties and families that are proprietary to Long & Foster and available for you to use in your marketing efforts.
• Branded cover images for social media for Facebook, Twitter, YouTube and Realtor.com.
• The most up-to-date company logos, sized for use on social media.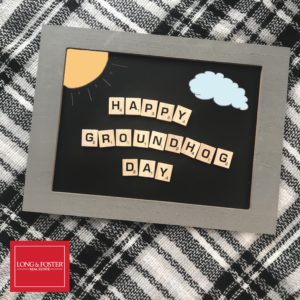 Submit Your Photos for Consideration
We're looking to share more of our agents' photos on Long & Foster's social media accounts. Did you have a great closing? Take part in a fun community event? Spend some time volunteering locally? Send your photos, along with some details about what's happening in the photo, to socialmedia@longandfoster.com.
You can also submit photos of your luxury property listings for consideration. To submit a property, be sure to include at least 3-5 excellent quality photos, along with the property address or a link to the property listing. Don't forget to include your social media pages/account names so we can tag you. Learn more about submitting a property on the Café.
https://www.instagram.com/p/BlwGy9hnGt1/