Here's a look at some of the latest news from across The Long & Foster Companies.
CEO Jeffrey Detwiler Named to Virginia Business Magazine's 2022 Virginia 500 List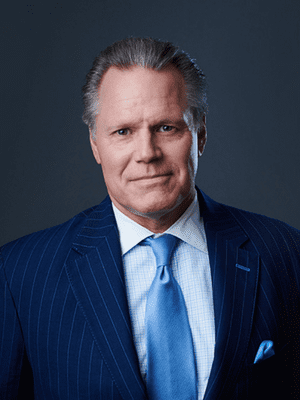 Jeff Detwiler, president and CEO of The Long & Foster Companies has been recognized by Virginia Business magazine in their 2022 Virginia 500 list. The Virginia 500 honors the most powerful business leaders throughout the state, across 20 major sectors, ranging from real estate and manufacturing to higher education and government. According to Virginia Business, "it's like the Fortune 500, but instead of focusing on companies, it's about people."
Shannon McNair Named President at Mid-States Title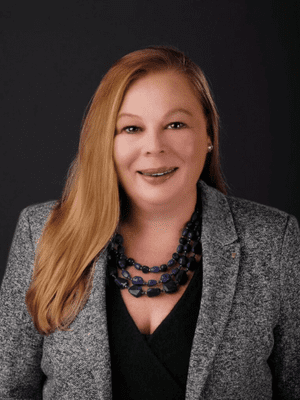 Accomplished title professional and attorney Shannon McNair has been appointed president at Mid-States Title. Shannon brings over 25 years of real estate, business law and compliance experience to the position in which she will lead Mid-States' seven owned settlement companies and law firm affiliations. Shannon has been part of the Long & Foster family for about five years, and she most recently served as vice president of compliance and operations.
Long & Foster Hires New SVP of Technology Becky Blackman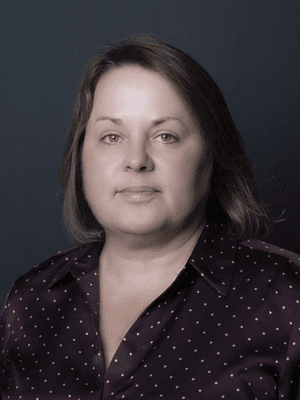 Becky Blackman has joined The Long & Foster Companies as Senior Vice President of Technology. Becky brings over three decades of experience, with expertise in IT strategy development, business continuity and security programs, and IT operational planning. She will oversee Long & Foster's Information Services division and advise on all technology developments, driving transformation across the organization.
Greg Cross Appointed as Chief Financial Officer at The Long & Foster Companies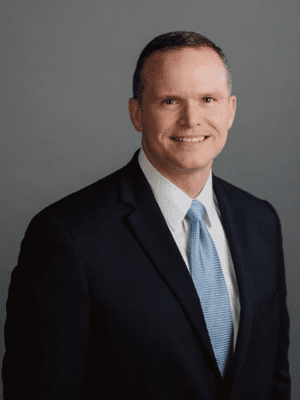 Greg Cross has been named as Chief Financial Officer of The Long & Foster Companies. In this role, Greg takes the lead on evaluating business development opportunities and determining the best financial strategies for current and future initiatives. With more than 25 years of experience in finance and accounting, he's an expert at using data and metrics to chart paths to the best possible outcomes.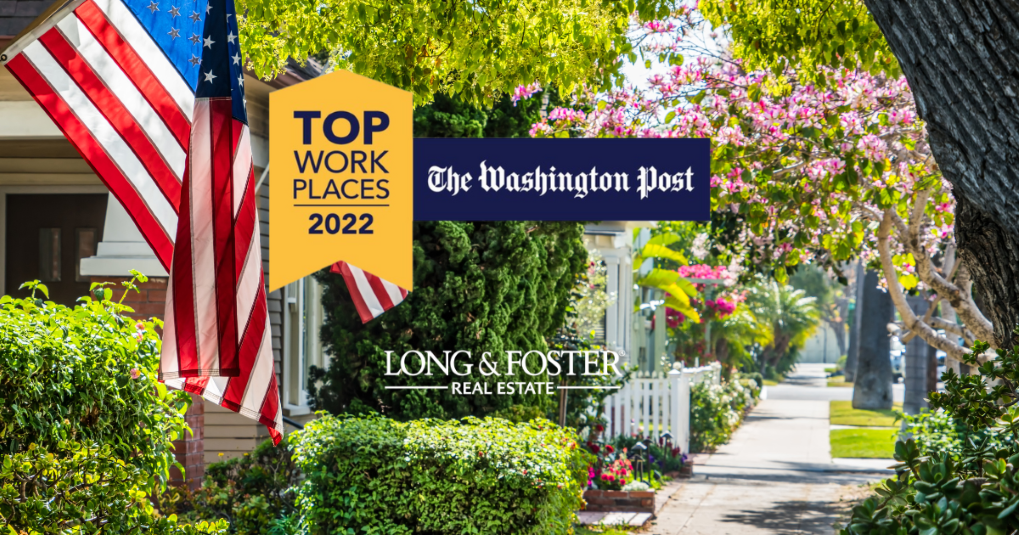 Long & Foster Voted as No. 2 Top Workplace in The Washington Post
Long & Foster Real Estate was voted the No. 2 Top Workplace by its D.C. metro area employees and recognized in The Washington Post in their annual Top Workplaces competition. The Washington Post recognized 200 top-ranked companies at an awards ceremony in June. Companies were placed into four categories, ranging by the organization's size. Long & Foster earned honors in the Top Workplaces large companies' category.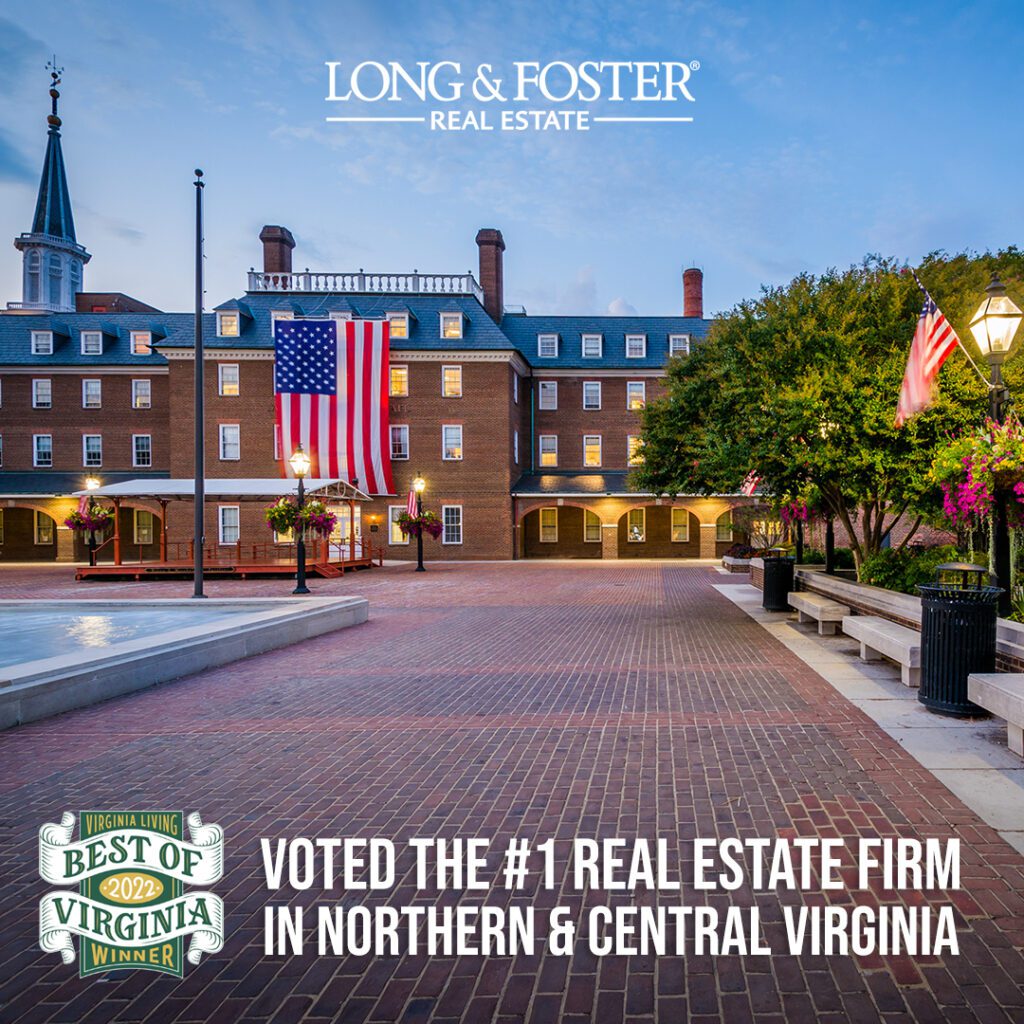 Long & Foster Named Best Real Estate Firm in Northern and Central Virginia by Readers of Virginia Living Magazine
Long & Foster's Northern Virginia and Central Virginia regions were named the Best Real Estate Firm by the readers of Virginia Living magazine in its annual 'Best Of' awards. The winners of this year's Best of Virginia awards were announced in a standalone magazine, which was mailed to subscribers with the May/June issue of Virginia Living magazine.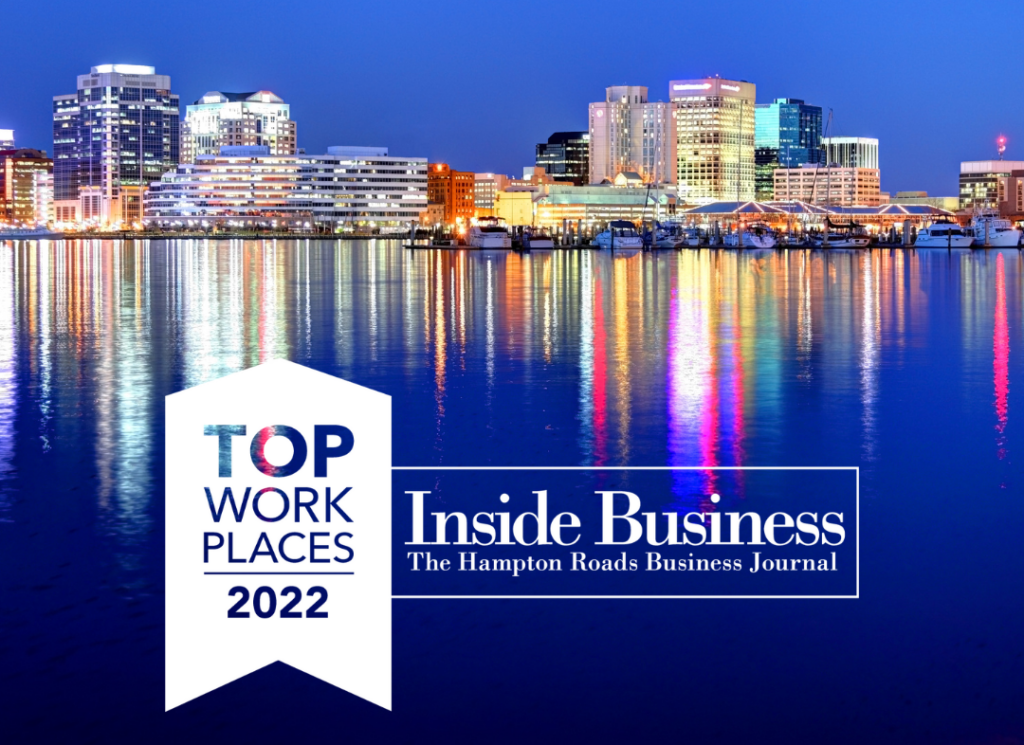 Long & Foster Named a Top Workplace in Hampton Roads
Long & Foster has been named one of the Top Workplaces in the Hampton Roads area by Inside Business, The Hampton Roads Business Journal. The list of Top Workplaces is based on employee feedback gathered through a third-party survey. The anonymous survey measures 15 culture drivers that are critical to the success of any organization, including alignment, execution and connection, among others.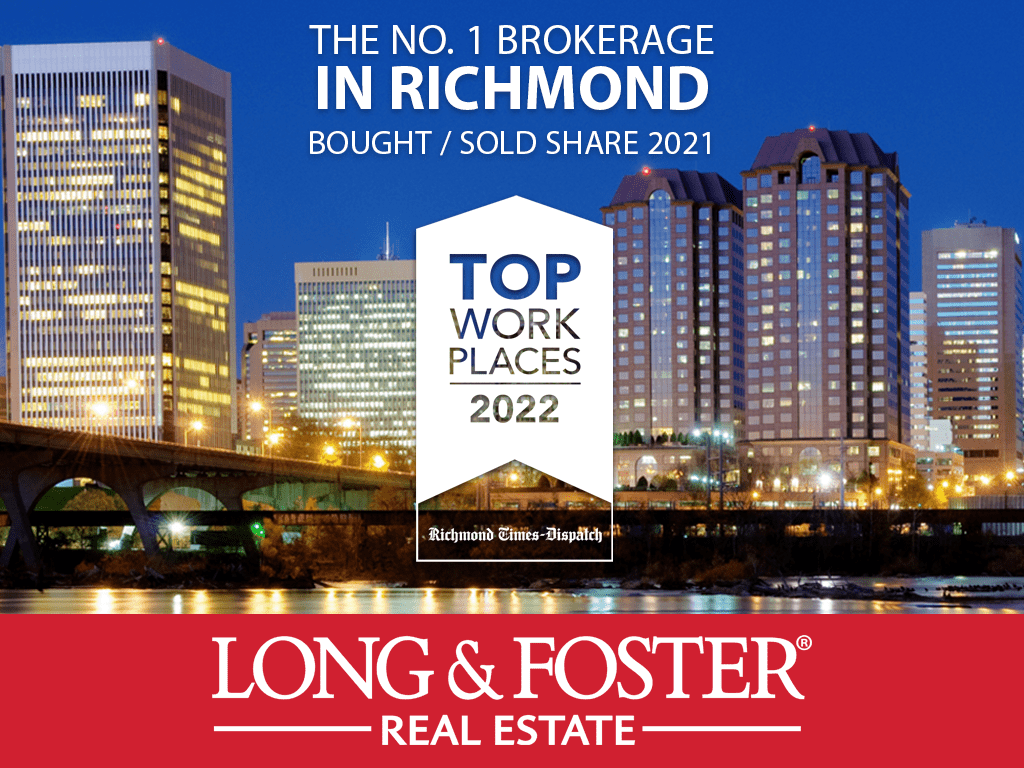 Long & Foster Ranks as Top Workplaces in Richmond
Long & Foster Real Estate has once again been named by the Richmond Times-Dispatch as a Top Workplace. The Richmond Times-Dispatch recognizes companies in four categories, ranging by the organization's size. Long & Foster qualified in the large companies category with 400-899 employees in the Richmond region.

Long & Foster Wins Eight Telly Awards
In June, Long & Foster won eight Telly Awards for excellence in video storytelling for its CEO Is In The House and Real Talk with Boomer Foster TV shows, both of which are featured on LFTV. Long & Foster was recognized for branded content in the categories of Art Direction, Use of Animation, Business-to-Consumer, and Motion Graphics. The Telly Awards are a highly respected international competition that received 12,000 entries from 50 states and 5 continents this year. Nominations are judged by leading video and television experts from some of the most prestigious companies in entertainment, publishing, advertising, and emerging technology.
Long & Foster Celebrates Customer Service Excellence Among Employees.
Each year, Long & Foster recognizes two employees for their dedication to our customers and our team, and this year's Long & Foster Family Awards were presented to Alvin Williams and Cody Cooper. Alvin and Cody live Long & Foster's commitment to delivering exceptional service, and they are known throughout our company for their positive attitudes, proactive approaches and responsiveness.