Here's a look at some of the latest corporate news.

Jeff Detwiler Named to Washington Business Journal's Power 100 List
Jeff Detwiler, president and CEO of The Long & Foster Companies, has been recognized by the Washington Business Journal in their Power 100 class of 2021. The Power 100 honors Greater Washington business leaders like Detwiler who have shown great strength and pressed on to sustain or grow their organizations during the pandemic.
Kathleen Wilks Joins The Long & Foster Companies as Chief Marketing Officer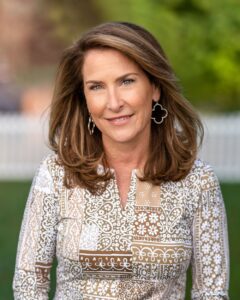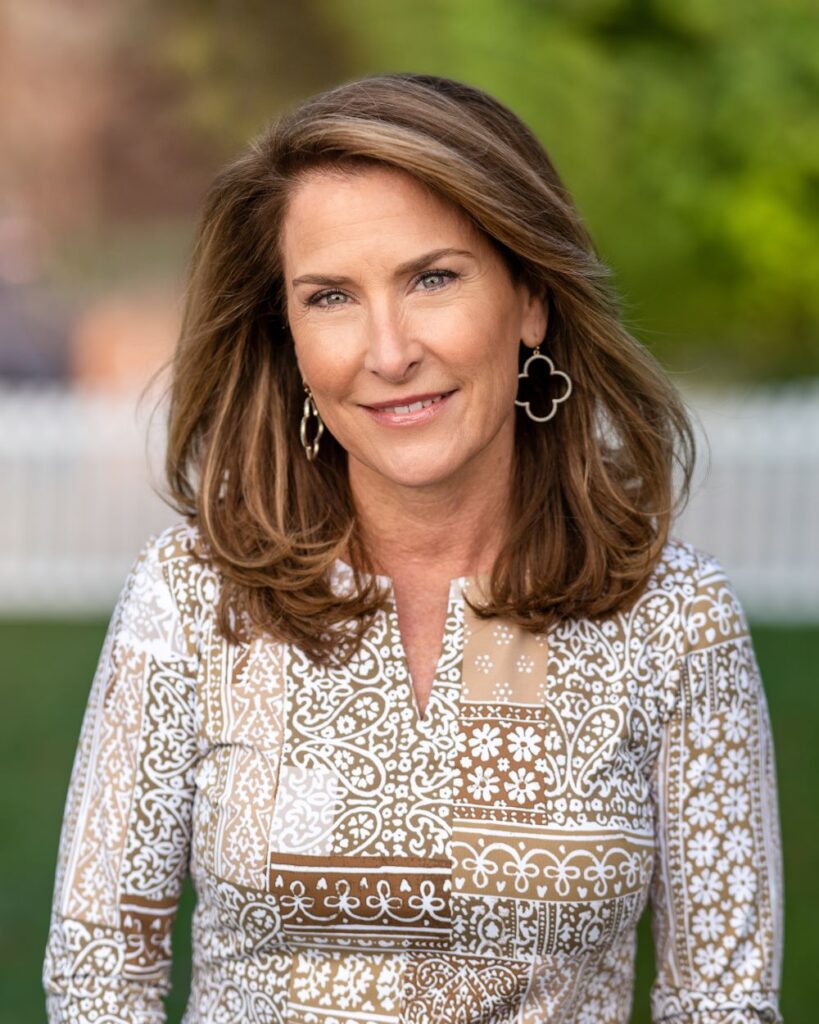 Kathleen Wilks, a marketing executive with real estate and independent agency expertise, has joined The Long & Foster Companies as its Chief Marketing Officer. Wilks leads marketing, branding, communications and advertising programs across the Long & Foster enterprise, including real estate brokerage and other business lines.
Helina Dancer Named SVP of Human Resources at The Long & Foster Companies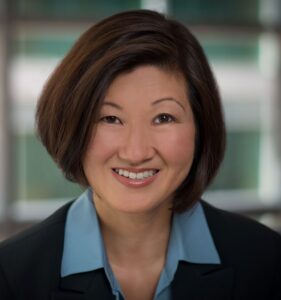 Helina Dancer has been appointed as senior vice president of human resources at The Long & Foster Companies. In that role, she will lead the company's efforts to become the employer of choice throughout the Long & Foster footprint. Dancer brings more than 20 years of experience enabling the achievement of full business potential through comprehensive human resources leadership.
Karen Kidwell Featured in DC Modern Luxury Magazine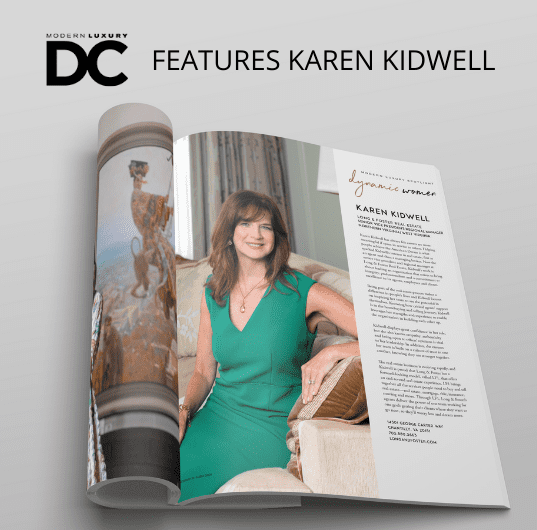 Karen Kidwell, Senior Vice President and Regional Manager for the Northern Virginia and West Virginia regions of Long & Foster Real Estate, has been featured in the September 2021 issue of DC Modern Luxury Magazine in their 'Dynamic Women' section. The luxury magazine annually showcases entrepreneurial women in the greater Washington metro area who shape the city's landscape with their knowledge, dedication and leadership skills.
Dawn Bradley Appointed to Executive Leadership Team in Southern Virginia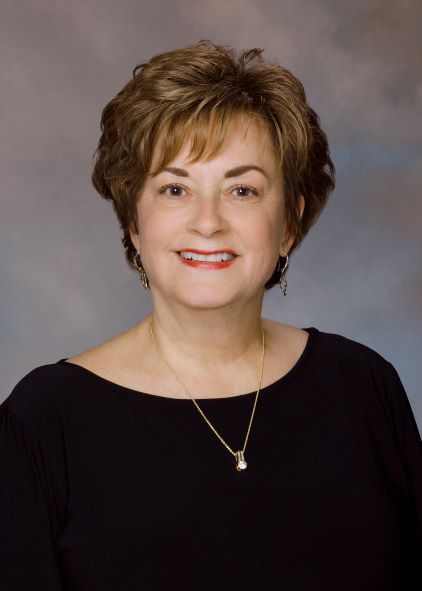 Dawn Bradley has been promoted to Senior Regional Vice President in Long & Foster's Richmond, Hampton Roads and Charlottesville regions. In this executive leadership role, Bradley oversees operations and business development, working closely with Realtors and managing brokers to ensure continued success.
Brian Haug Returns to Prosperity Home Mortgage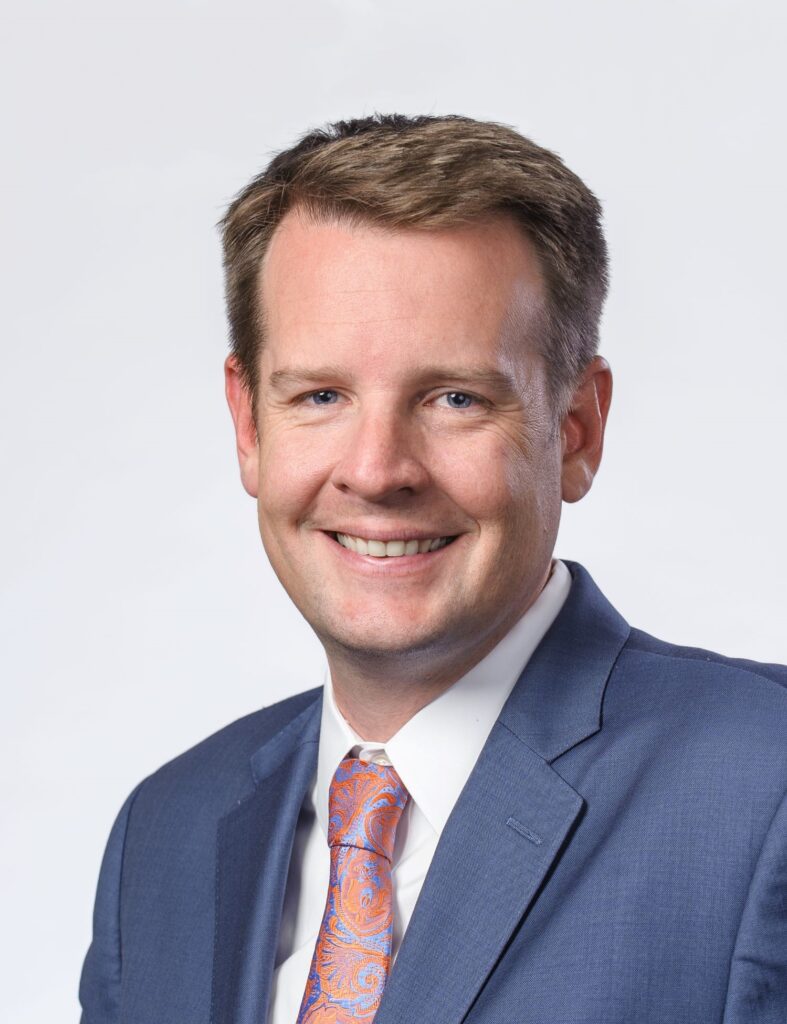 Brian Haug has returned to Prosperity Home Mortgage as Senior Vice President, Divisional Sales Manager. In this role, Haug will lead the area sales managers and mortgage consultants who support Long & Foster Real Estate, ensuring strong and productive working relationships between the two companies. Haug most recently led the Richmond, Hampton Roads, Charlottesville and Southwest Virginia regions for Long & Foster Real Estate, a position he held since 2017.
Bobbie Holman Appointed Southwest Virginia Regional Manager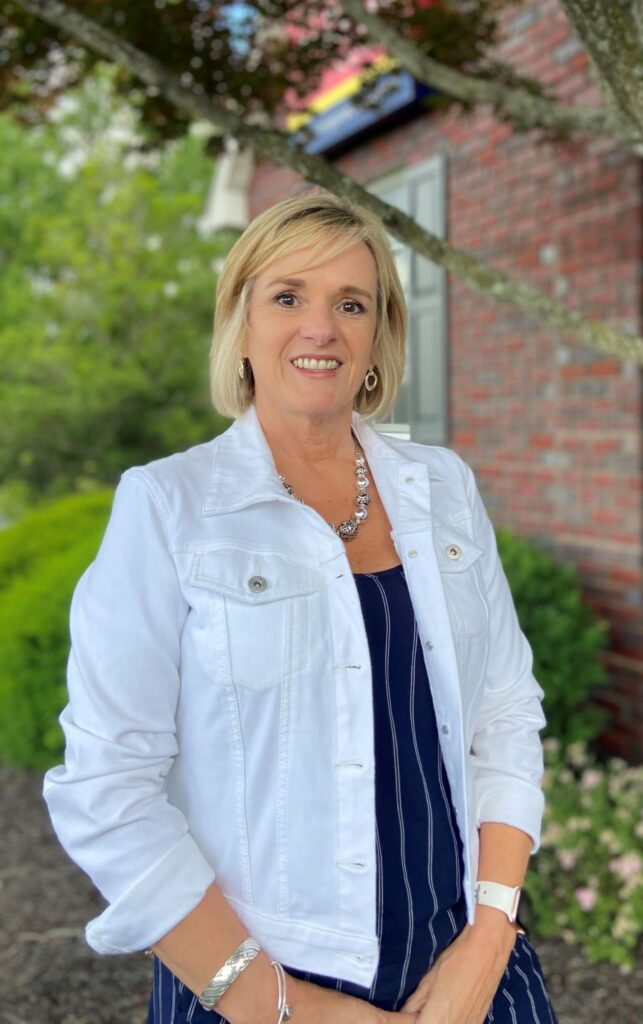 Bobbie Holman has been named as the Regional Manager in Southwest Virginia. A part of the Long & Foster leadership team for over a decade, Holman most recently led the Blacksburg office, which she will continue to oversee in her new role.
Long & Foster Presents Diane Hesson and Kim Miller with Foster Family Awards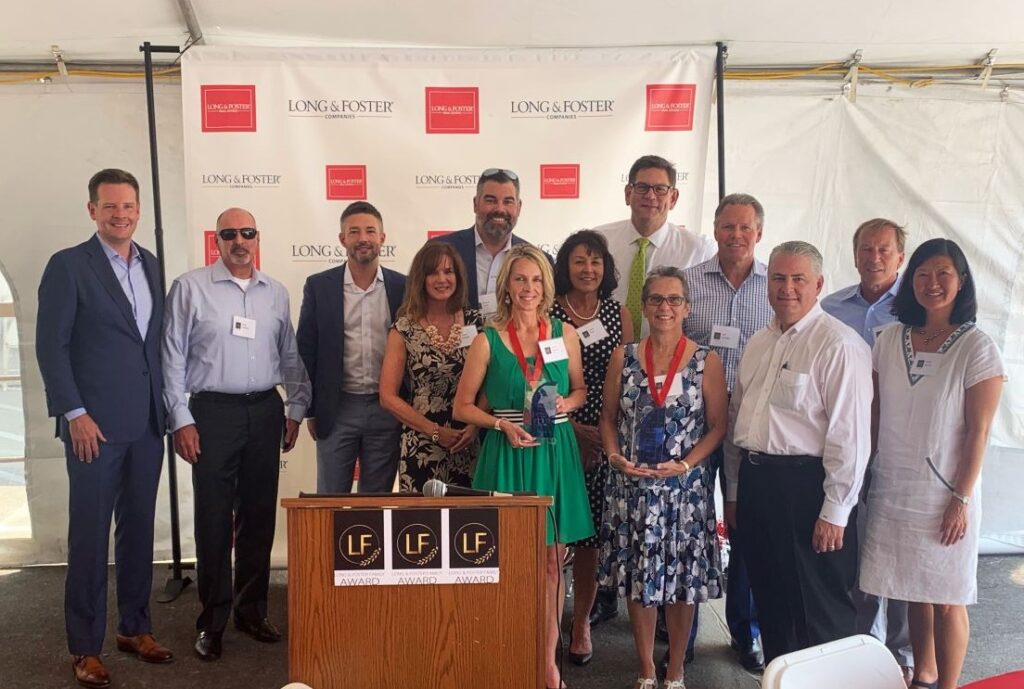 Kudos to Diane Hesson and Kim Miller, who were named as winners of the 2020 Foster Family Award. Hesson is a recruiter in the Human Resources department at the home office in Chantilly, Virginia. Miller is a settlement coordinator at the Sage Premier Settlements office in Broomhall, Pennsylvania. The Foster Family Award recognizes Long & Foster employees who achieve excellence in customer service.