Watch the latest episode of CEO Is In The House for an interview on The Exchange
These days, much of the real estate process takes place online, and as more work is done virtually, the risks have grown. Real estate has been increasingly targeted by cybercriminals during the pandemic, making it more important than ever to work with trusted and secure partners when buying or selling a home. 
Mid-States Title, the parent company of Long & Foster's settlement partners like RGS Title and Sage Title, has long recognized the importance of security and simplicity in the often-complex settlement process. Now, they have upped their investment in their clients' safety even more with the introduction of Exchange, a secure online closing platform.
Mike Maddiex, president of Mid-States Title, talks with Jeff Detwiler, president and CEO of The Long & Foster Companies, about The Exchange and how it's protecting consumers and agents alike in this latest episode of CEO Is In The House.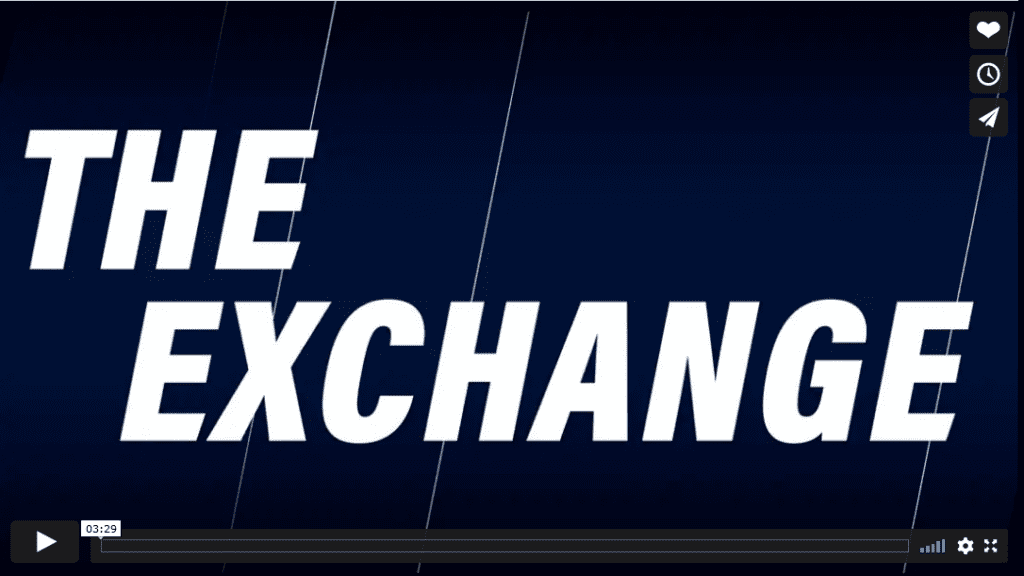 Want to learn more about The Exchange?
Contact your local title partner from Infinity Title Agency, RGS, Sage and Sage Premier. You can also read more about The Exchange on Close to Home at https://closetohome.longandfoster.com/tag/the-exchange/.