LeadingRE Launches Referral Contest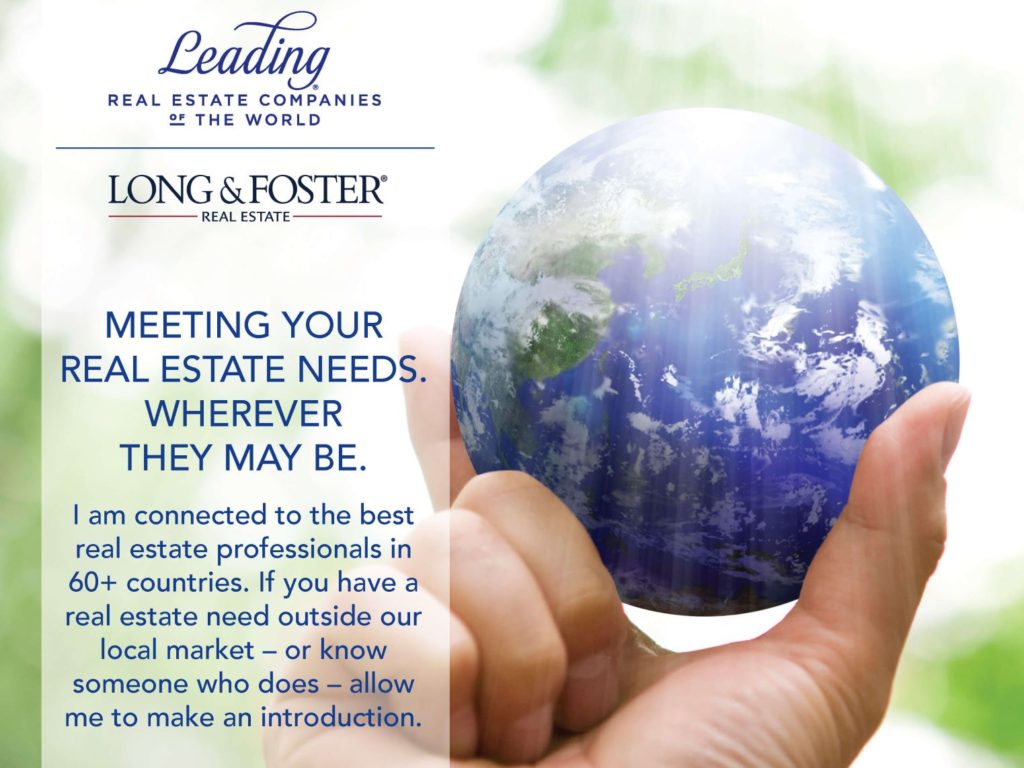 Leverage your global connections by introducing your clients to another trusted professional no matter where they have real estate needs.
Leading Real Estate Companies of the World (LeadingRE) is launching a referral contest, titled Connections Powered by People, to reward its members during the Covid-19 pandemic. Long & Foster is a founding member of LeadingRE, connecting you with the best-known local, national and international real estate firms, as well as exclusive access to additional tools and resources.
Monthly Drawing
For every qualified outgoing referral you place through Long & Foster Corporate Real Estate Services, you will be entered into a drawing for a $50 American Express eGift Card. Ten names will be drawn on the last business day of the month during the contest period, from now through December.
Monthly Grand Prize
As a bonus, the agents selected in the monthly drawing will also be eligible for a 2021 Agent SUMMIT Grand Prize drawing. Each prize includes an airfare credit up to $500 (USD), a hotel room and an Agent SUMMIT Registration (prizes are non-transferable). For complete contest details, visit https://www.leadingre.com/contest.
LeadingRE has provided the following social media images as a helpful resource.
Don't forget to place your referrals through Long & Foster Corporate Real Estate Services: https://www.longandfoster.com/pages/referrals.