With social media constantly changing and evolving, it's can be difficult to keep up to date on internet trends and remain relevant. Thankfully, there are plenty of people out there who have their pulse on the social media landscape and whose Instagram accounts provide plenty of content and motivation that will help you stand out from the masses. With a touch of inspiration and some of our favorite tools, you can easily create an Instagram account that others will be envious of!
Below are some Long & Foster agent Instagram accounts that do a great example of using the platform: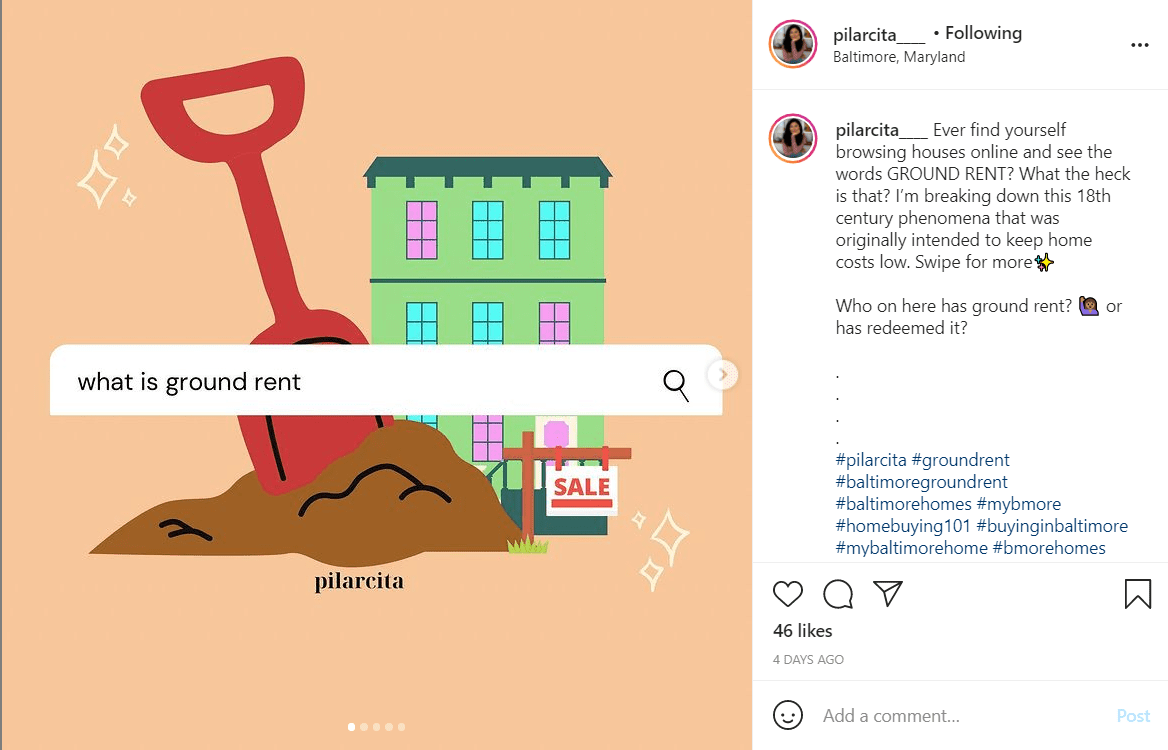 From posting wonderful home buying and selling tips to posting striking images, Claudia's content is sure to educate and inspire. She maintains a strong brand presence by using a similar style and color palette across her social media and blog and engages with her audience by asking questions meant to engage her audience.
Takeaway: Maintain a strong brand presence through colorful visuals and posing engaging questions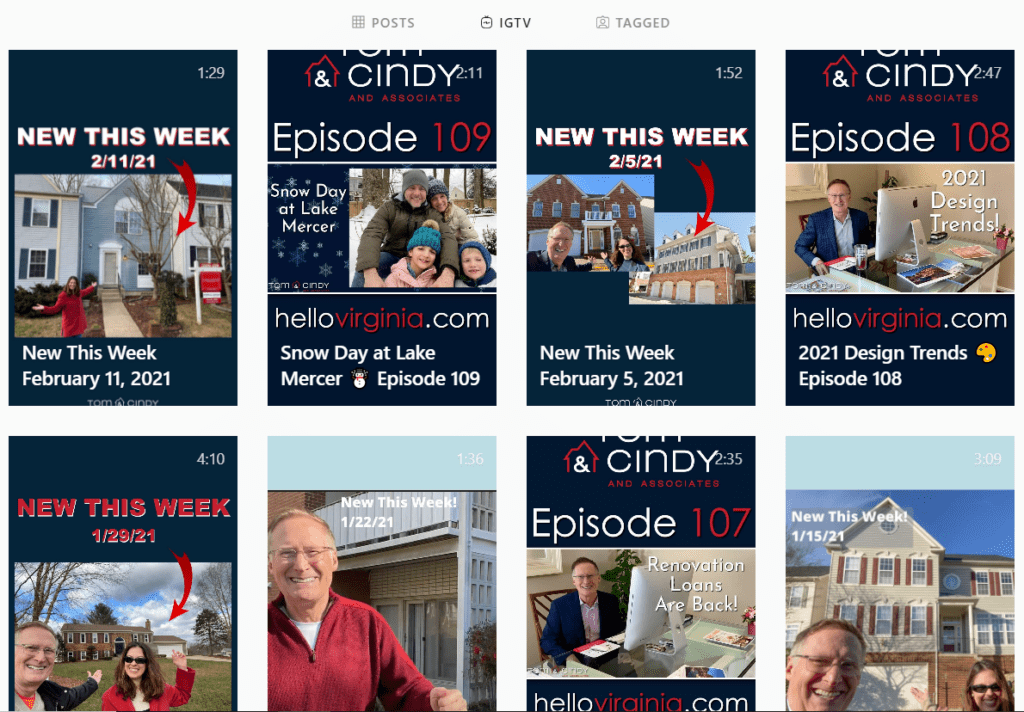 This dynamic team creates fun and engaging videos that share easy-to-understand information on the home buying and selling process. Their insightful and energetic posts showcase their entire team and present them as knowledgeable experts in the real estate field.
Takeaway: Use short-form videos to promote your team (or your personal brand) and real estate knowledge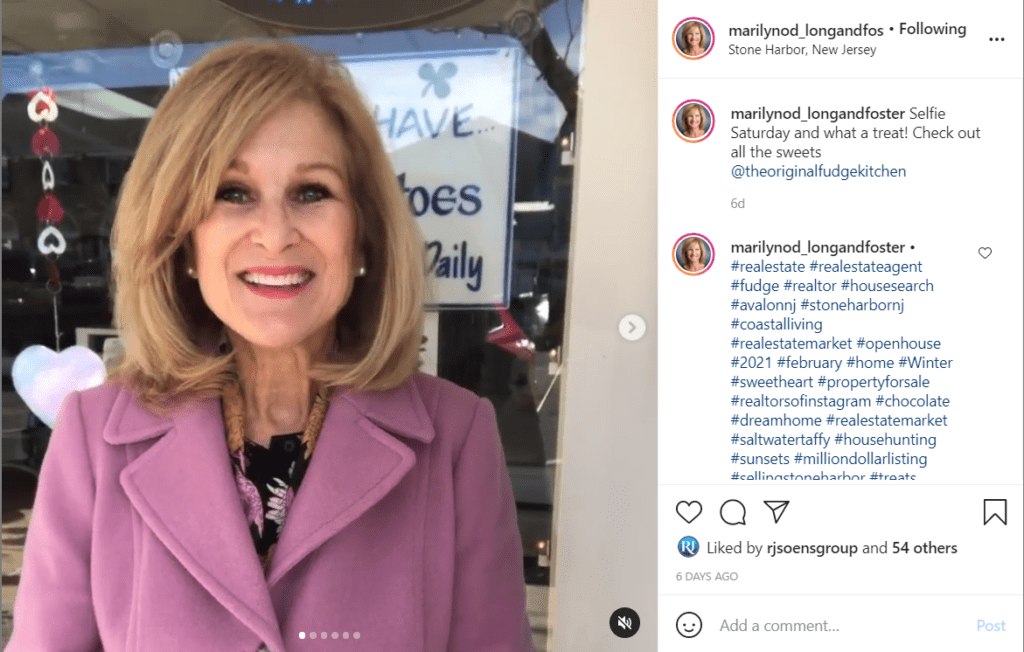 When it comes to showcasing New Jersey knowledge and a fun personality, there's no better place to look than Marilyn's Instagram page. Rife with posts that highlight local businesses and insights on what it's like to live in New Jersey, Marilyn has positioned herself as a neighborhood and real estate expert through positive videos and colorful images.
Takeaway: Highlight local businesses to position yourself as a neighborhood expert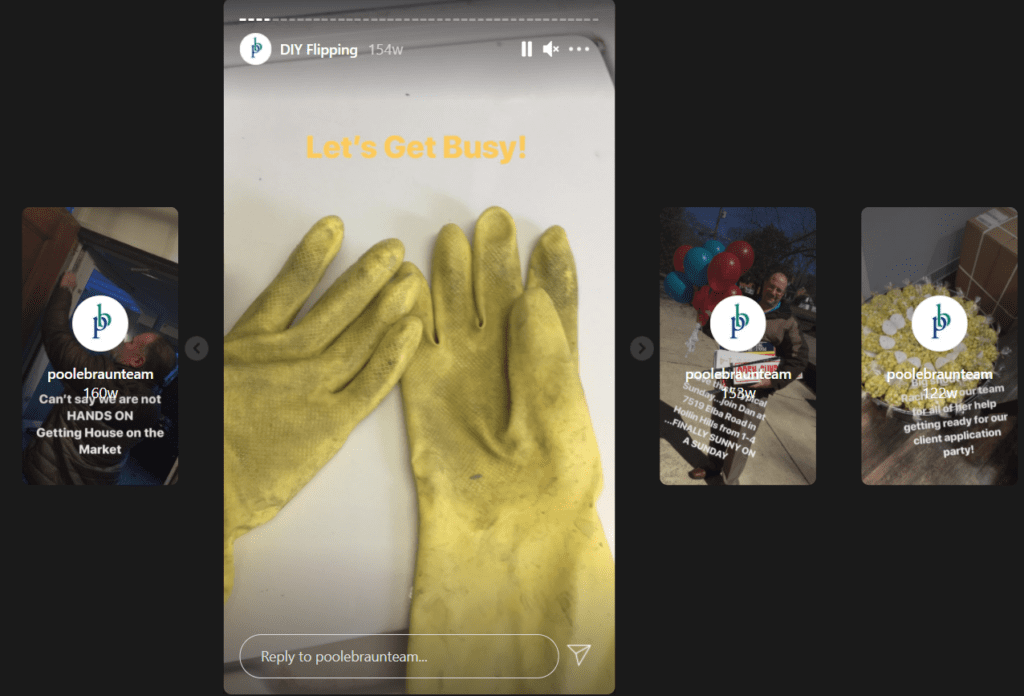 Using Instagram stories is a good way to exhibit more casual, fun content and the Poole Braun Team has mastered that! Featuring simple videos of themselves hanging out or attempting DIY projects, they provide behind-the-scenes footage that allows viewers to gain access to what being a real estate team is all about.
Takeaway: Use Instagram (or Facebook) stories to feature yourself and your team in a more personal manner