Tri-Cities Southpark and Strawberry Street Offices Take Part in Anthem LemonAid Stand
Long & Foster offices, including the Tri-Cities Southpark office, located in Colonial Heights, Virginia, and the Strawberry Street office in Richmond, Virginia, gave back to the community by volunteering to sell lemonade outside their offices. The funds collected went toward helping children who are fighting cancer. The Strawberry Street office donated funds to support the Hematology and Oncology Clinic at Children's Hospital of Richmond at Virginia Commonwealth University. The Tri-Cities Southpark office raised funds to support Children's Miracle Network Hospitals
Columbia Office Receives Howard County Government's 2018 Higher Power Award
Long & Foster's Columbia, Maryland, sales office was honored with the Howard County Government's 2018 Higher Power Award on June 12. The award recognizes companies that "empower their workforce and the community at large through innovative and inclusive employment practices and creating greater improvement in the quality of life for all Howard County residents."
Long & Foster's Columbia office, which is led by Manager Suzi Padgett, is extremely active in the community. In 2009, Long & Foster agent Nancy McCord established Long & Foster Columbia Gives, which aims to improve the quality of life for area residents in need by providing shelter, food and education.
Long & Foster's Carol Wilson and Terri Sensing Win Top Awards at New Castle County Board of Realtors
Carol Wilson received the Mel Stout Ethics Award and Terri Sensing received the Good Neighbor Award from New Castle County Board of Realtors (NCCBOR). Both Wilson and Sensing are sales associates in the Greenville, Delaware, office of Long & Foster. The Mel Stout Ethics Award honors the memory of NCCBOR friend Mel Stout and recognizes an agent who upholds the high level of ethical and moral standards for which Stout stood. The Good Neighbor Award is given to an NCCBOR member who, outside of board or company activity, voluntarily contributes to a community service activity for the betterment of the community (not necessarily related to real estate issues).
Arlington Office Hosts Red Nose Day Fundraiser
Long & Foster agent Mark Middendorf sponsored a charity fundraiser on May 24 at the company's office in Arlington, Virginia, to benefit a nonprofit whose goal is to alleviate child poverty. Money raised went to support Red Nose Day, an international charitable effort led by nonprofit Comic Relief, Inc. The group says it has raised more than $100 million in three years to combat child hunger, illness and poverty in the United States and around the world, with over 8 million kids helped so far.
Kapowza Wins Emmy for Northrop Realty Commercial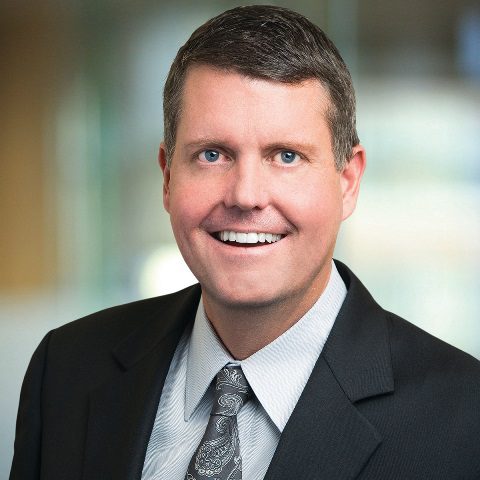 Baltimore's Kapowza announced that it won an Emmy in the category of Commercial, Single Spot for the "Blue Box" television commercial at the 60th Annual National Capital Chesapeake Bay Emmy Awards, part of the National Academy of Television Arts & Sciences. The commercial, developed for Northrop Realty, a Long & Foster Company, debuted in the late summer of 2017 along with a second spot, "Club Bed," and was seen on air in the Capital region during Washington Capitals' Stanley Cup playoffs.
Long & Foster's Hill Slowinski Re-elected as Vice President of The Greater Bethesda Chamber of Commerce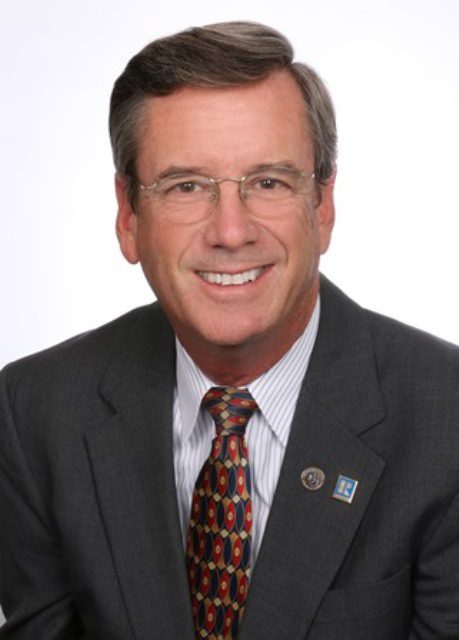 Hill Slowinski, an award-winning top producer and Gold Team residential agent with the Bethesda All Points office of Long & Foster Real Estate, has been re-elected Vice President of The Greater Bethesda Chamber of Commerce. Slowinski has served on the board of the Chamber since 2014 and on the Executive Committee as vice president since 2017. The Greater Bethesda Chamber of Commerce is Montgomery County, Maryland's largest chamber and the epicenter of the business community.
Kermit Johnson Named New Manager of Smith Mt. Lake/Halesford Bridge and Rocky Mount Offices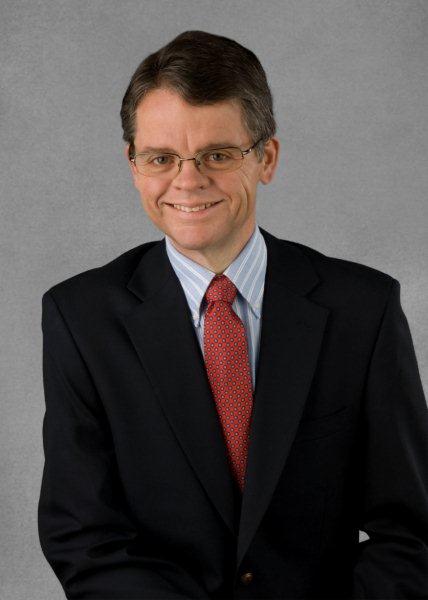 Kermit Johnson has been named as branch manager of Long & Foster Real Estate's Smith Mountain Lake/Halesford Bridge and Rocky Mount offices. Johnson, a retired Virginia State Police trooper, brings 10 years of experience in the real estate industry to his new position. After a 15-year career with the police, Johnson earned his real estate license and joined Long & Foster in 2008. In the time since, he has built a successful business, earning recognition for his exceptional service and sales volume. He is a member of Long & Foster's prestigious Gold Team, recognized for sales volume and closed transactions.
York-Peninsula Office Recognized by York County for Community Service Efforts
The York-Peninsula office was once again recognized by York County for their volunteerism & support of the Head Start program. During an appreciation luncheon, the York-Peninsula office manager, Kelly Corbett, proudly accepted a Certificate of Appreciation and praise from York County Children and Family Services for the office's ongoing support to the program. The office was recognized previously by York County with a 2016 Volunteer of the Year award.