Here's a look at the latest news from our offices.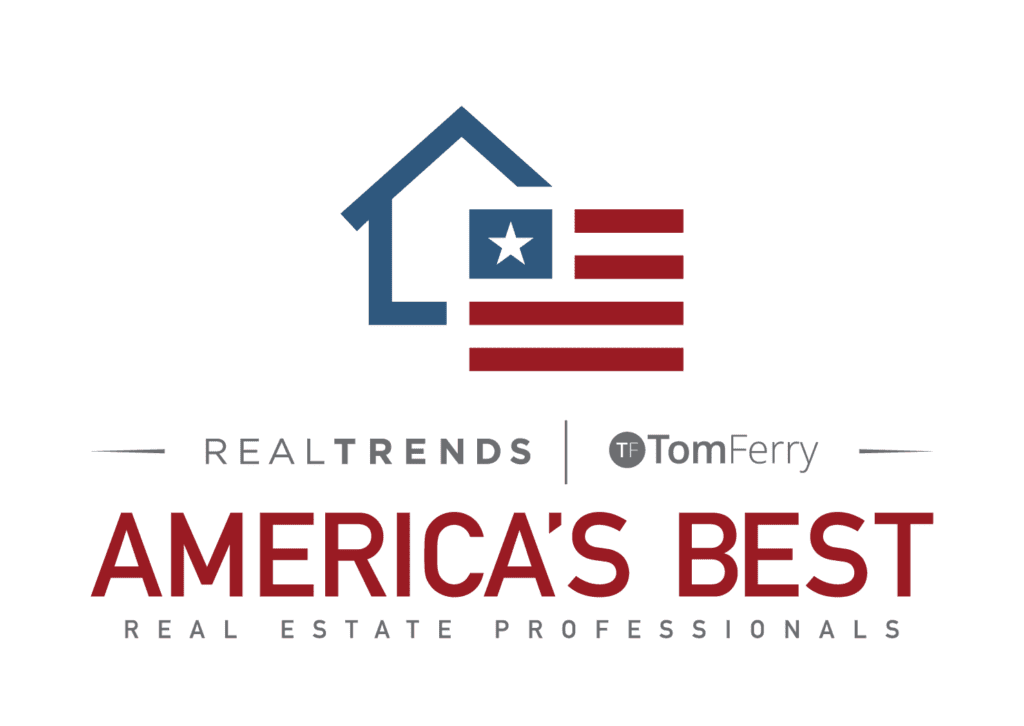 Long & Foster Realtors Named America's Best Real Estate Agents By Real Trends
Long & Foster Real Estate congratulates its agents and teams who were recognized as America's Best Real Estate Agents by REAL Trends. This report ranks top real estate professionals by sales volume and transaction sides for 2019, noting the leading agents in each state and metropolitan area. Those ranked are among the top 1.5% of all real estate professionals in the United States.
New to the America's Best Real Estate Agents list this year is the addition of team categories based on team size, including small teams (2-5 sales professionals), medium teams (6-10 sales professionals) and large teams (11+ sales professionals).
The full report of the America's Best Real Estate Agents, which includes dozens of distinguished Long & Foster Real Estate professionals, is available online.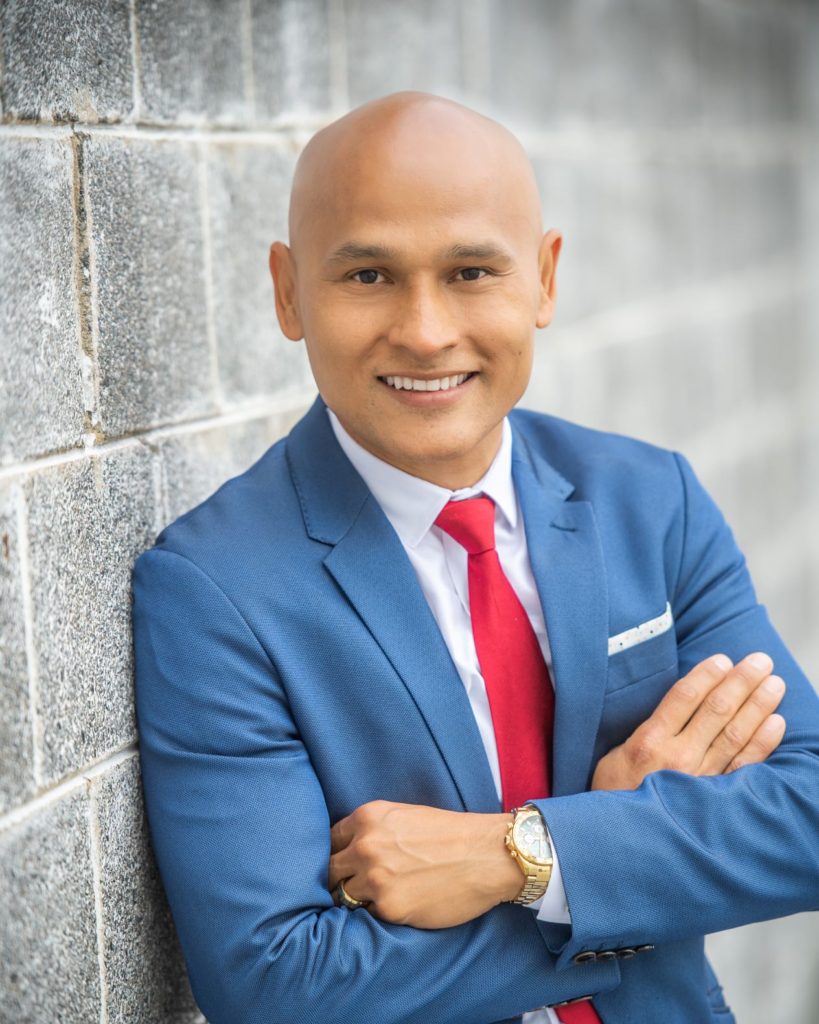 Long & Foster's Juan Umanzor Recognized as Top Latino Agent
Juan Umanzor, a sales associate in the Bethesda Gateway office has been named to the National Association of Hispanic Real Estate Professionals (NAHREP) Top 250 Latino Agents list. The annual awards recognize top-performing agents whose commitment and hard work has impacted the rate of Hispanic homeownership in communities across the country.
Umanzor was recognized by the NAHREP in three categories, including Top 250 Individuals by Transactions, ranking No. 16 in the category of Top 100 Individuals by Volume, and No. 2 in the Top 100 by Region for the Northeast region. Now in its ninth year, this prestigious award honors agents and their contributions to the industry and their communities.