Since its launch in late 2020, LFTV programming includes original talk shows, in-studio interviews with executives, promotional videos about company performance, animated shorts and educational content. If you missed any of our releases, catch up here on a few highlights in our LFTV guide and schedule. And stay tuned into LFTV for an exciting 2022.
CEO in the House
---
Join us for a revealing conversation about the real estate industry with Long & Foster CEO, Jeff Detwiler and his guests decoding the paradigm shifts that are making waves in the world of home ownership.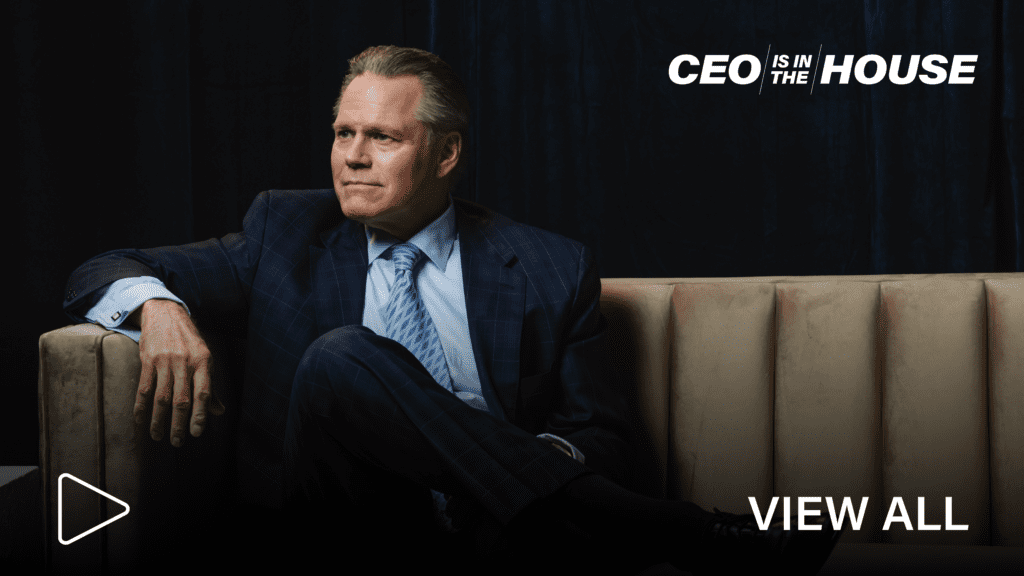 Real Talk with Gary & Boomer
---
Real Talk with Gary & Boomer is a new show from Long & Foster where industry experts talk shop, reflect on previous market trends, and forecast what's to come in the most dynamic industry in the world.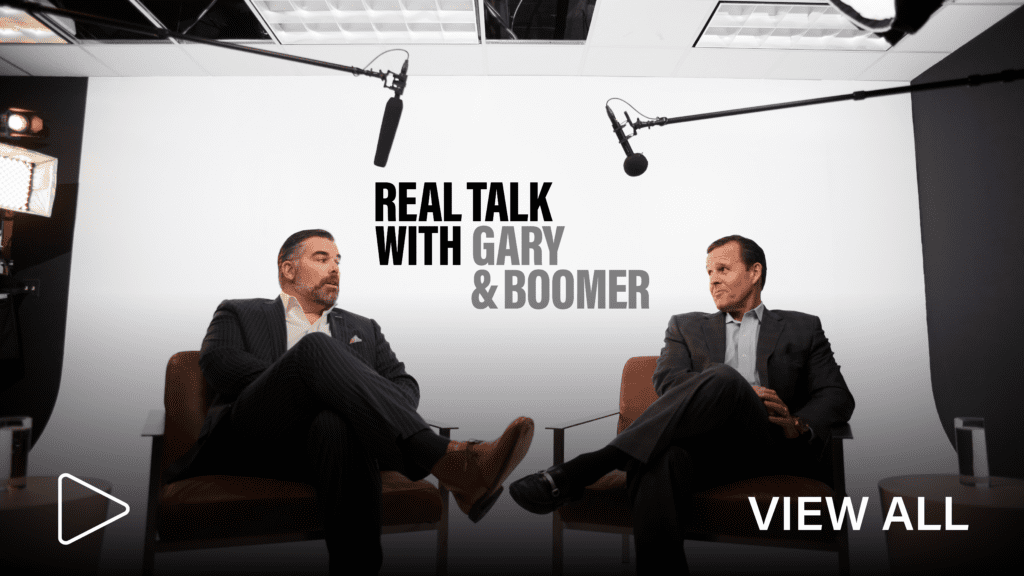 Private Exclusive "Fight for Honor"
---
When it comes to selling your home, which is best—a Private Exclusive or a Public Listing? The artful animated short the Fight for Honor that settles the Myth vs. Fact of a Private Exclusive real estate transaction, once and for all. Watch which one comes out on top.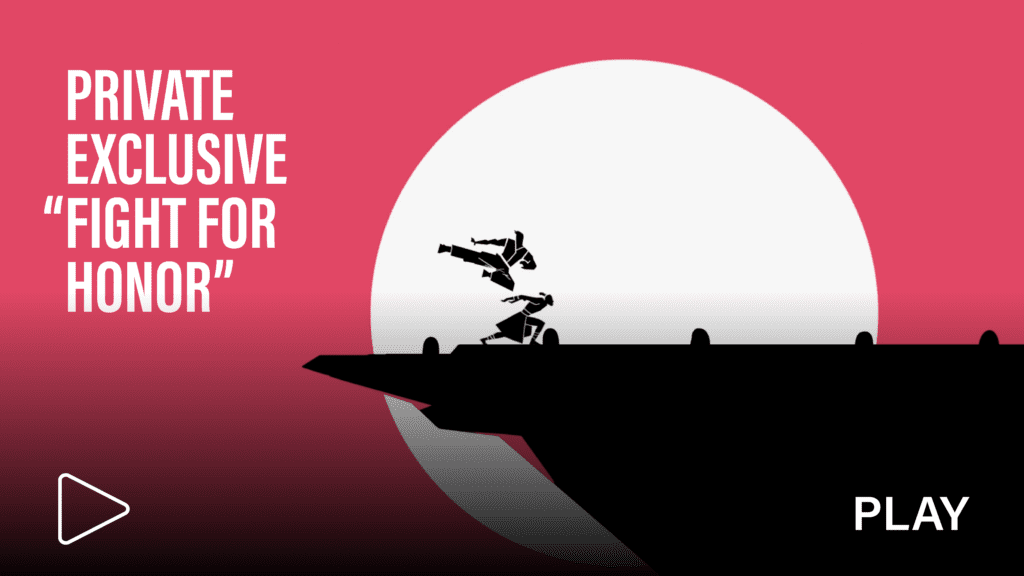 First Home
---
Through our First Home program, first-time buyers get financial incentives, guarantees, a personal guide and a dedicated team. If you're a first-time home buyer, see how our team comes together to help you realize your dreams in this spine-tingling short.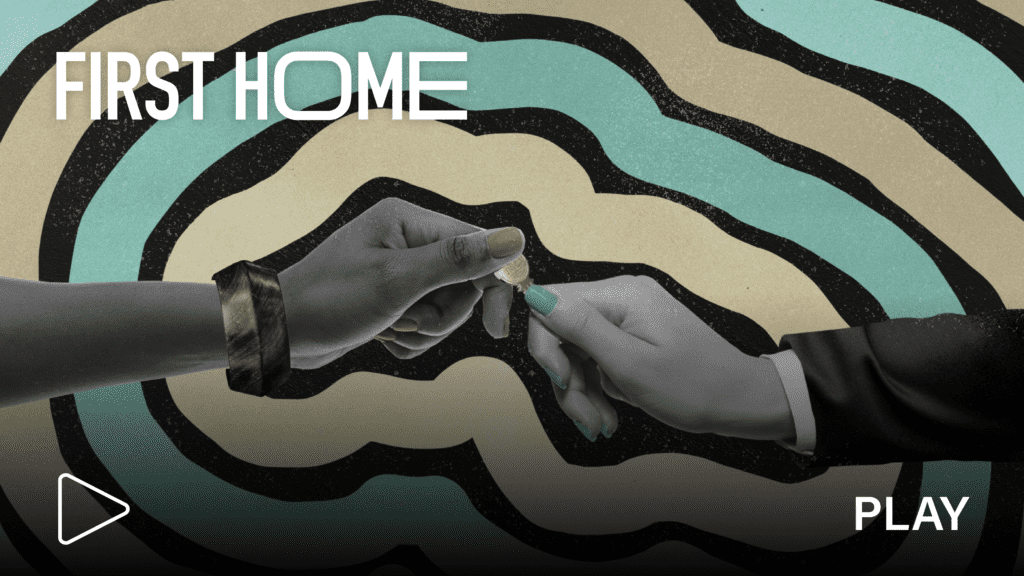 Insight Home Inspections: Be Insightful (coming soon)
---
Insight Home Inspections, a new company from Long & Foster, helps home buyers make optimal purchase decisions and learn how to maintain their home. Watch this short film on how we streamline your journey to get you to a peaceful closing.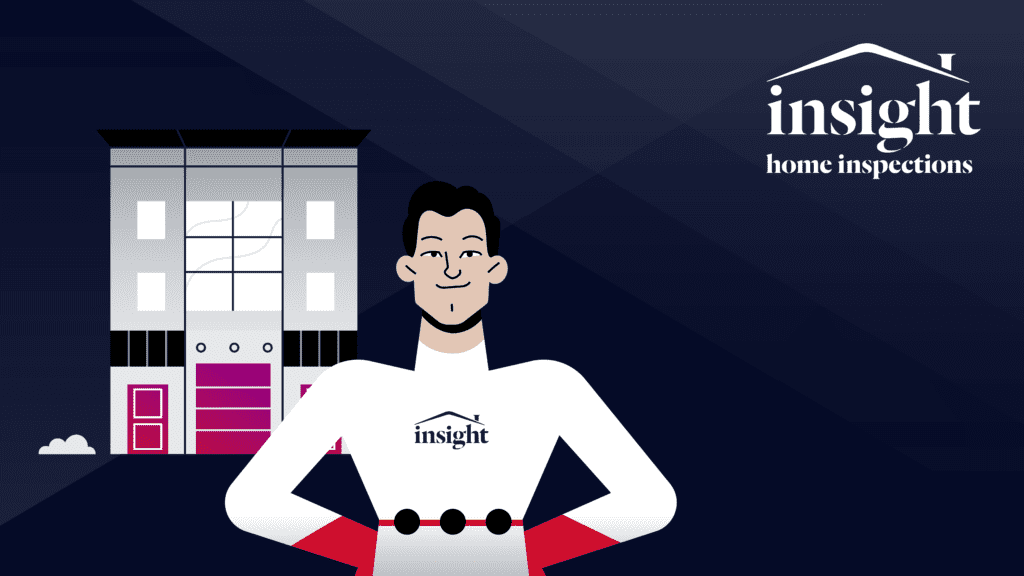 Pure Performance
---
Our Pure Performance film series takes a deep dive into our dedication to our clients at times when we're called upon to be agile and fluid, while maintaining a zen-like focus on service. Be sure to check out this series to keep up with us as we outpace our records.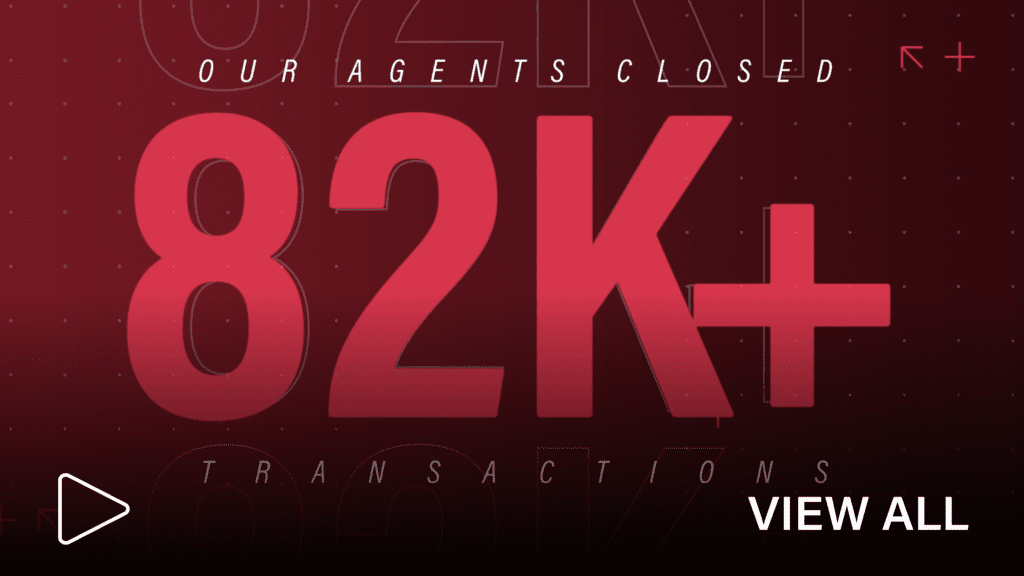 Latest in Luxury Living
---